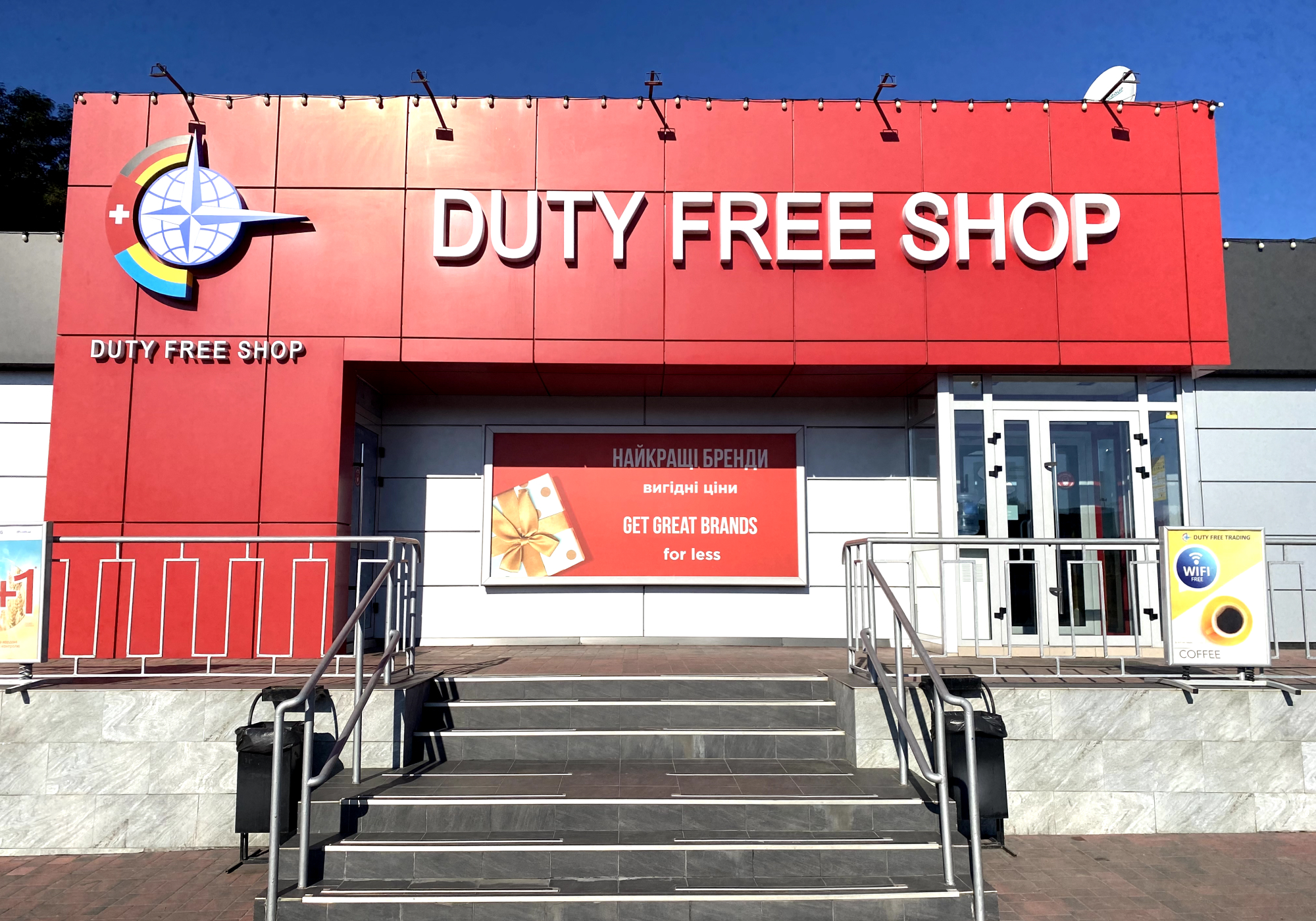 Dear friends! We have great news to share. Mydutyfree pre-ordering service is now available in "Duty Free Trading" Duty-free store  at the Yahodyn checkpoint. 
How the Mydutyfree pre-order service works:
Choose the Yagodyn checkpoint.

Pre-order products with a 5% discount on mydutyfree.net or with IOS and Android apps.

Choose the date and time of departure.

Pay and pick-up your order. The pre-order will be collected and packaged in advance. You can pick-up your purchase at Mydutyfree skip-the-line cash desk.