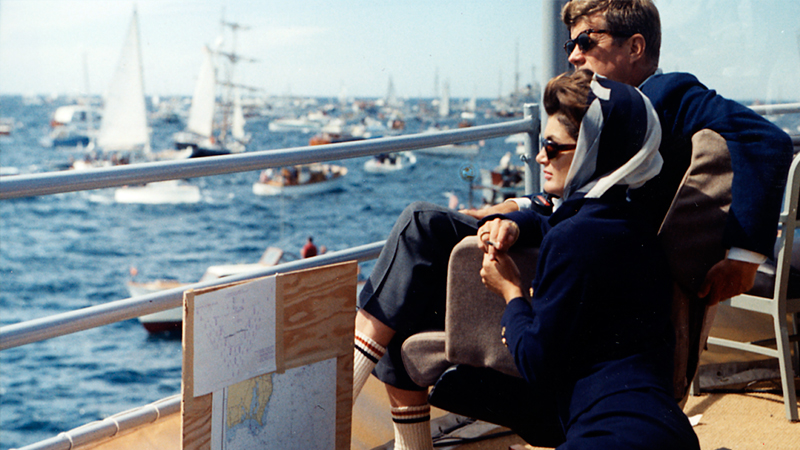 Fact №1: the first Ray-Ban sunglasses were not for widespread use. In 1930, the US aviation management asked optics manufacturers to create glasses that would protect the eyes of American pilots from the bright sun. This is how the well-known Aviator model appeared.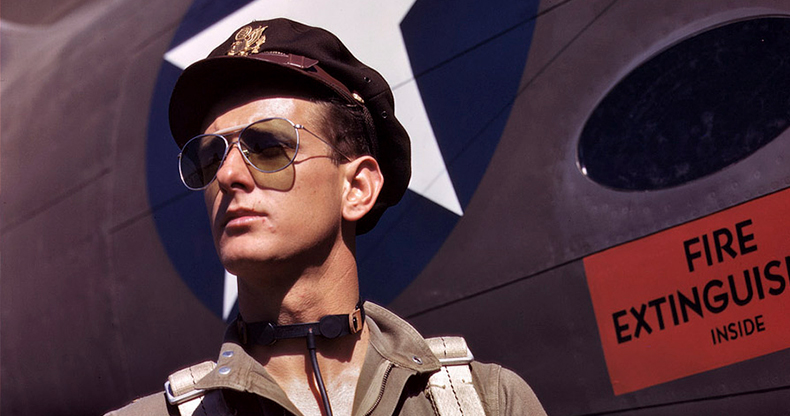 Fact №2: as the first model appeared on the market people fell in love with Ray-Ban sunglasses for their incredible lenses: colors are bright and clear and special anti-reflective coating stands for sharp eyesight. Despite the fact that the frame is thin it is actually super- reliable! That is because of the 7 layers of carbon fiber, that helps the frame to stay lightweight, yet flexible and durable. Ray-Ban also has special models for a winter season, for driving and sports.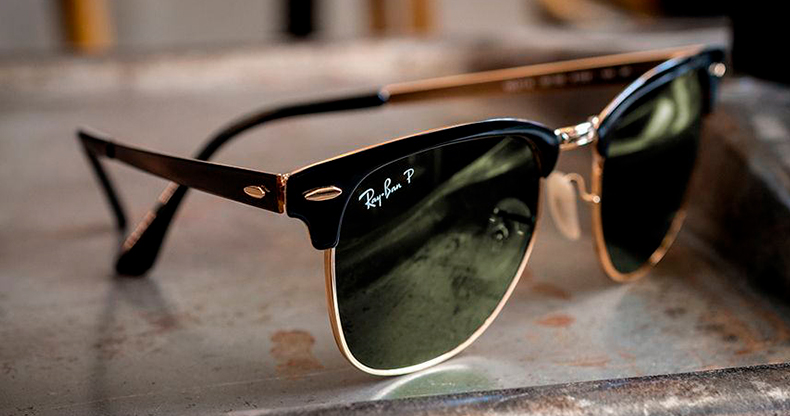 Fact №3: hype around "Aviator" sunglasses started quite suddenly. It all started during the Second World War when General Douglas MacArthur was photographed landing on a beach in the Philippines wearing a pair of Ray-Ban Aviators. These photos quickly flew around the world, and soon Aviator glasses became popular with the French Army.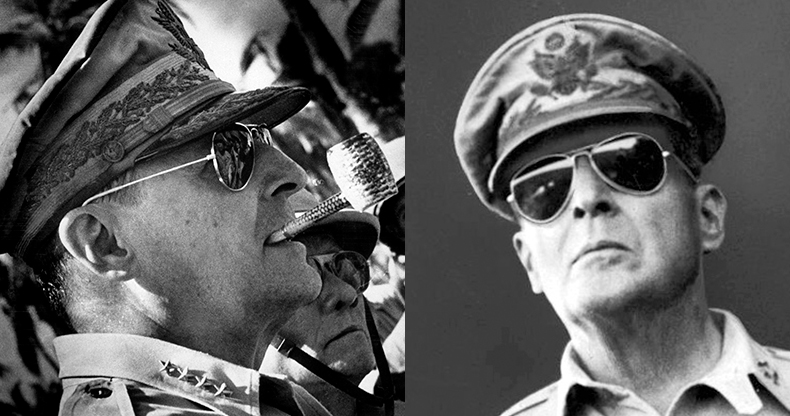 Fact №4: in the 1950s a new Wayfarer model came out, which simply boosted sales – it was just when James Dean appeared wearing these sunglasses in the movie "Rebel Without a Cause" and Audrey Hepburn - in the legendary "Breakfast at Tiffany's".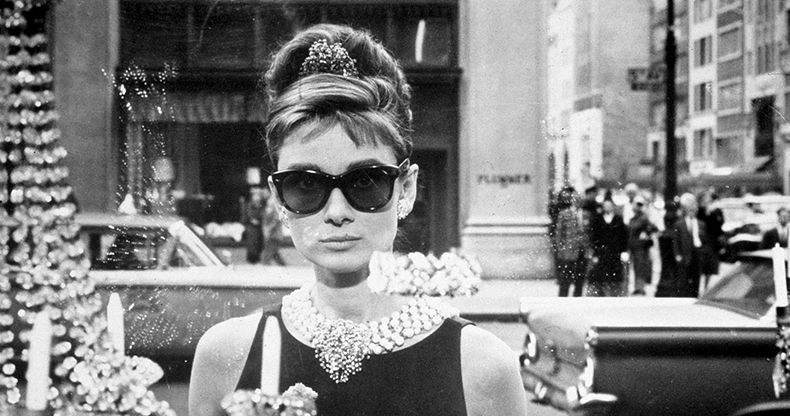 Fact №5: in the 60s and 70s new models came into the market - rectangular Olympian, Balorama, and updated Aviator. Each model became a cult. And that was only because Hollywood actors wore them in the new movies. Taking advantage of this trend in the 80s, Ray-Ban sunglasses have been actively used in the most popular TV shows and movies. The most famous "ambassadors" of the brand are Johnny Depp, Denzel Washington, Will Smith, Tommy Lee Jones, and others.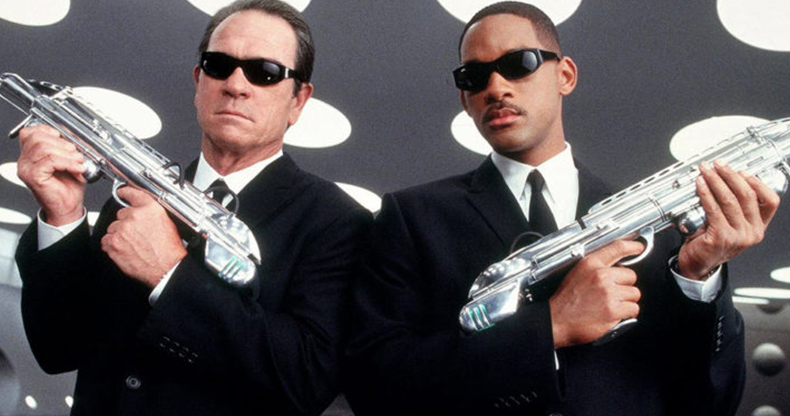 Fact №6: during the era of disco Ray-Ban experienced difficulties - everybody wanted only big glasses in the disco style, and neat "aviators" went out of fashion for a while. Sales growth again started because of the movie. It was Tom Cruise to wear Wayfarer and Aviator in "Risky Business", "Rain Man" and several other films, and the popularity of Ray-Ban rose again. And this is despite the fact that the prices for these models were deliberately raised almost twice.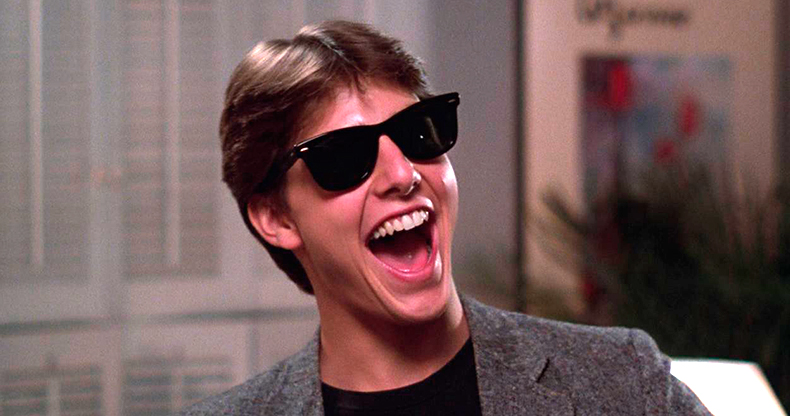 Fact №7: in the US for selling fake Ray-Ban there is a fine of up to 25 thousand dollars and imprisonment for up to 20 years. True, this applies only to those copies on which the name of the brand is printed.
Fact №8: modern celebrities adore Ray-Bans also in everyday life. You can see them on Penelope Cruz, Beyonce, Natalie Portman, George Clooney and David Beckham.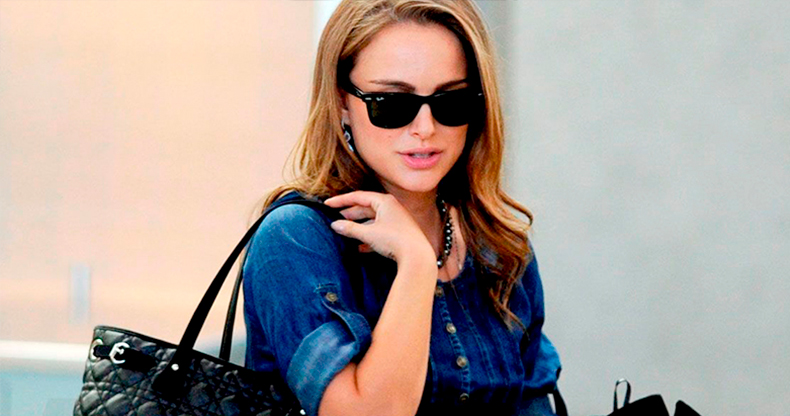 Fact №9: discounts on Ray-Ban very rarely reach 50%, and only during big sales. As a rule, these are of last season models, that are losing their popularity. All the discounts above indicate that you could buy a fake.
Fact №10: Today Ray-Ban glasses are manufactured in Italy or China. If the model is made in Italy, this will be indicated on the temple. For example, most of the Original Wayfarer models have a special mark "Handmade in Italy". But there is a peculiarity: on the models that are produced in the official factory in China, country of origin will not be indicated. This information you can only find on the packing.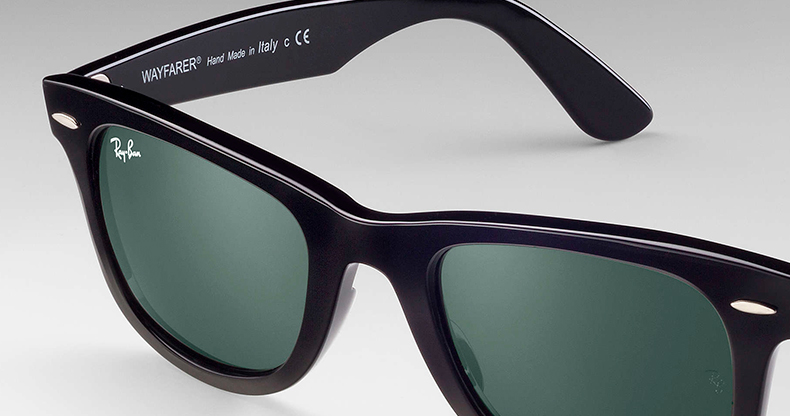 Choose Ray-Ban sunglasses in some duty-free shops on the website mydutyfree.net.