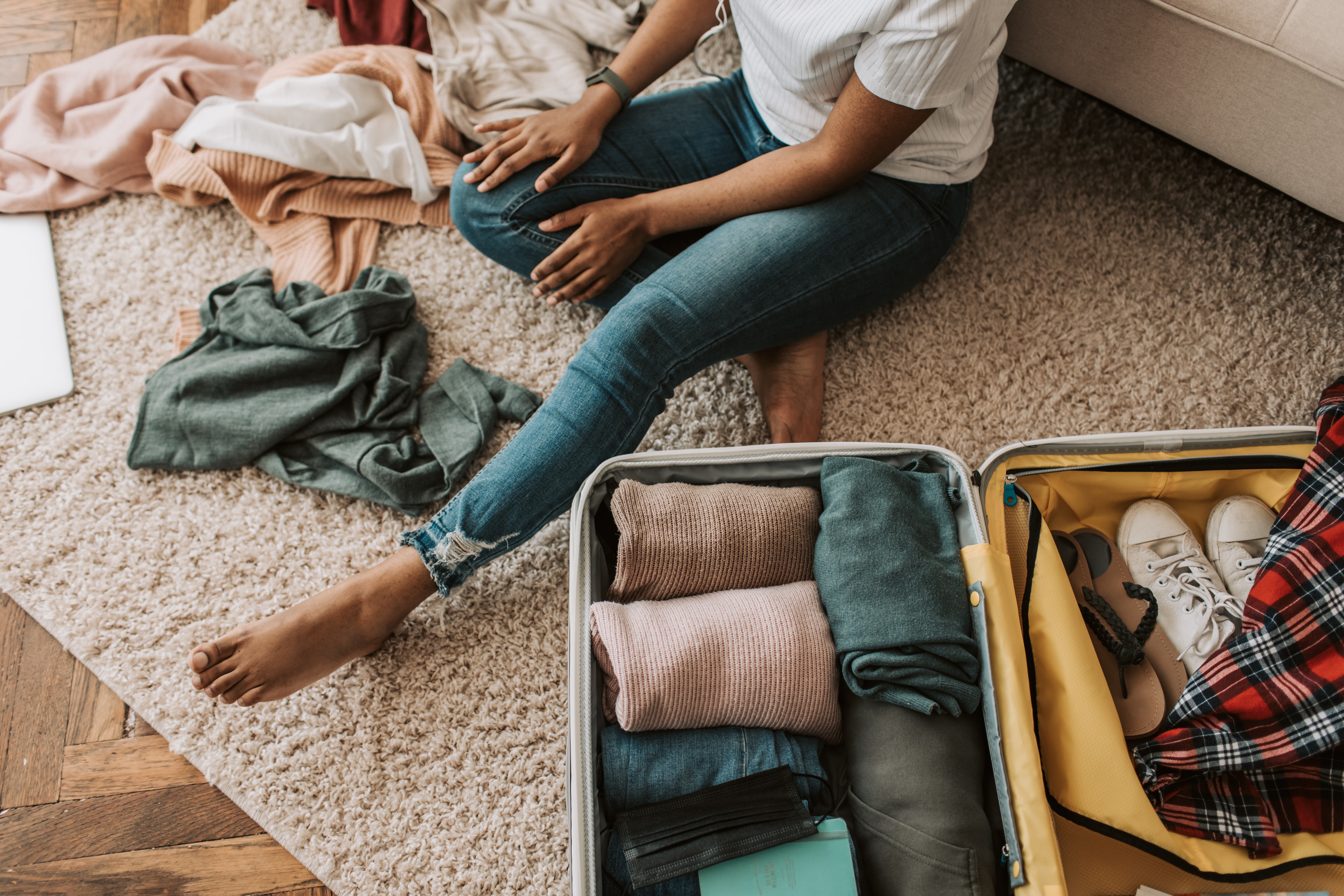 Many people love to discover new amazing places and countries, but not everyone loves the journey to them. The anticipation of an incredible vacation is often overshadowed by the inconvenience of the trip in general. 
Today, there are many gadgets that will help you travel not only comfortably, but also usefully spend time on the road. With their help, the road will not tire you, but on the contrary, it can turn into additional time for relaxation or self-care.
For your comfort while traveling, we have collected some tips and the most necessary travel accessories that will help you travel comfortably.
Travel accessories
Organizer for documents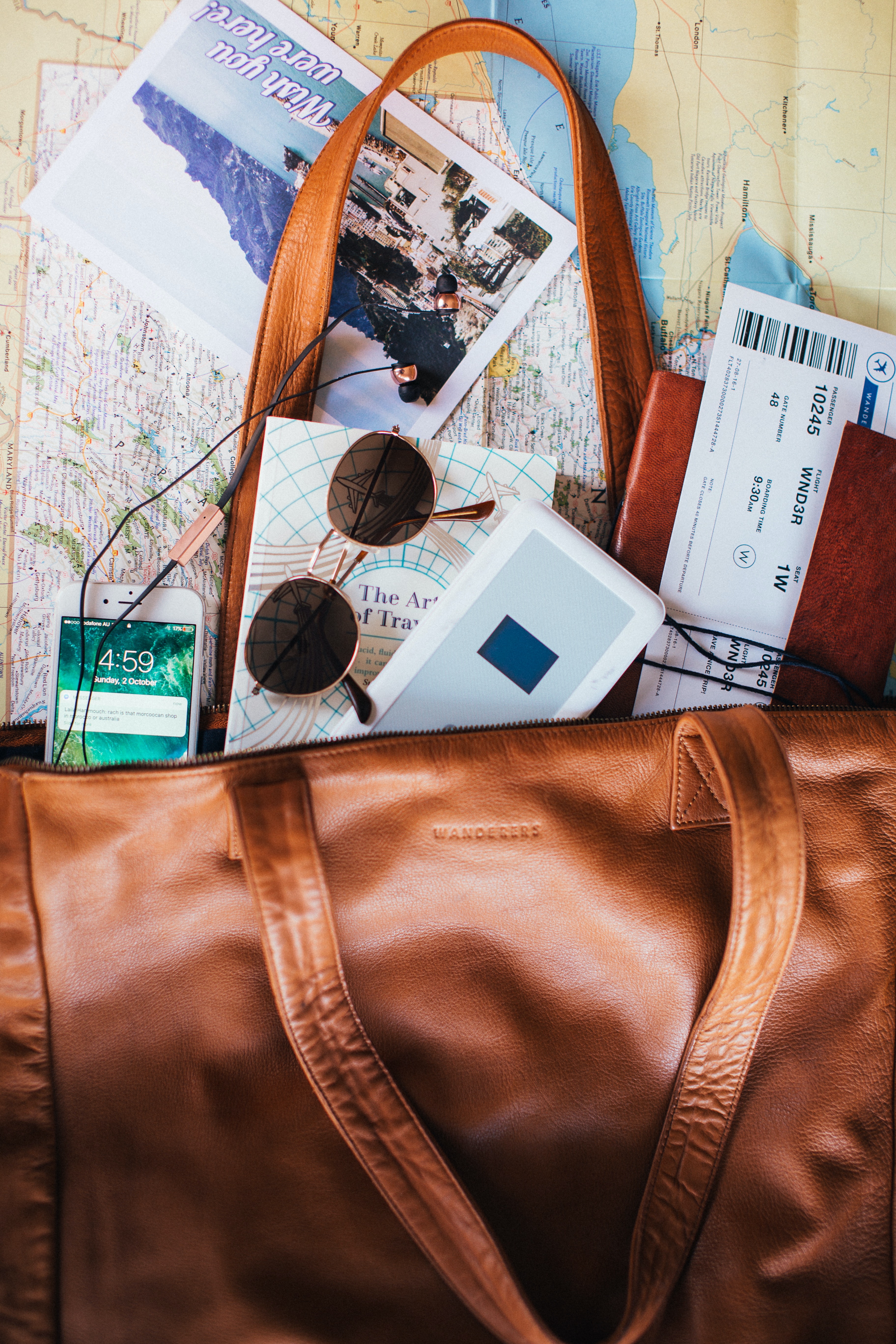 The first thing that comes to mind when you prepare for a trip is documents. Today, there are many variations of organizers, thanks to which you will not lose passports, tickets, and other important documents, because they will be carefully folded into a special organizer.
Accessories for suitcases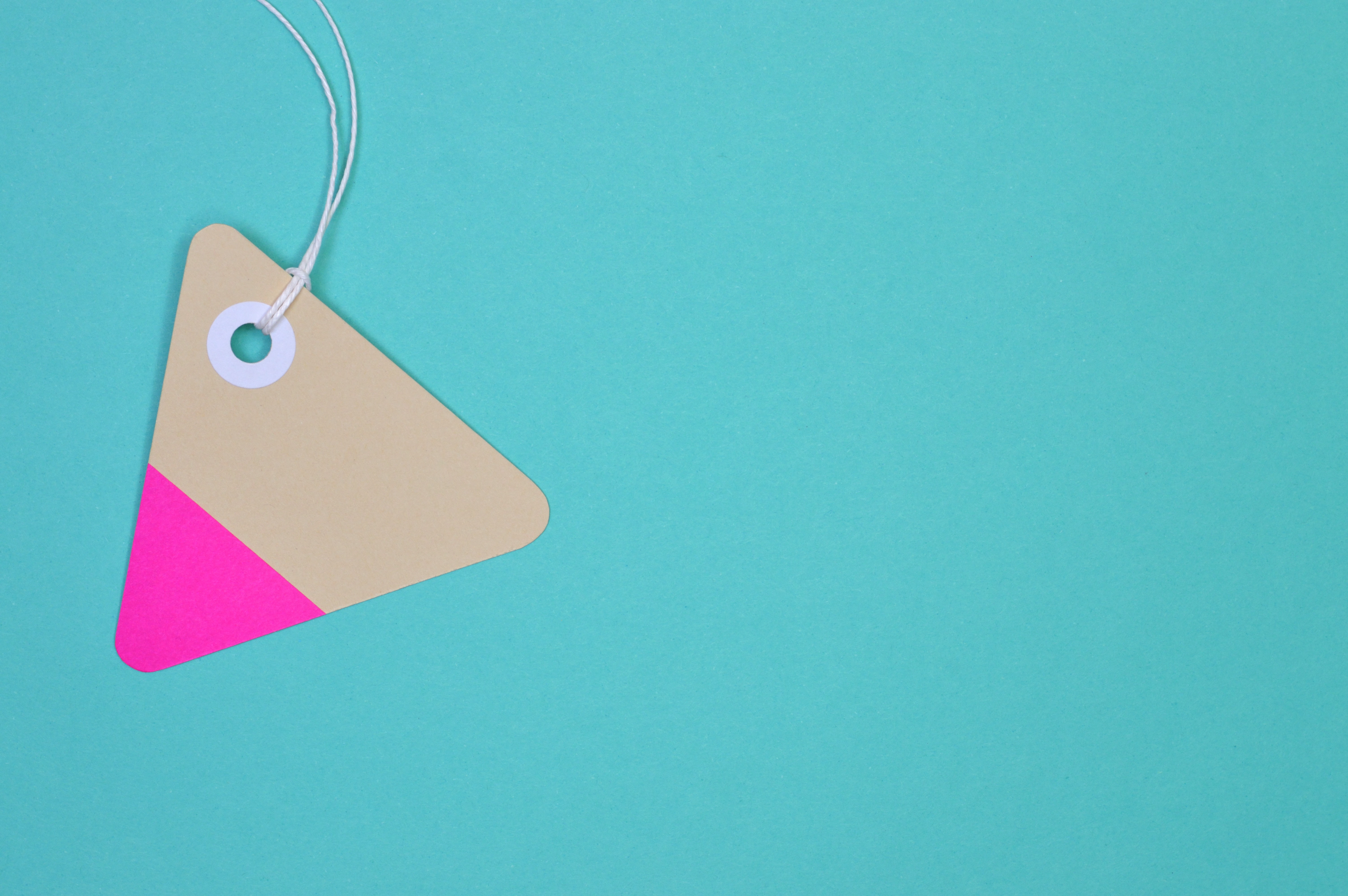 When you see your suitcase, you don't think about the fact that when you receive your luggage, you will have to recognize it among hundreds of similar suitcases, so an original, bright tag will be useful.

A combination lock for your suitcase is also a great gadget to make sure your belongings are safe.

Travel scales will help you avoid additional costs for overweight luggage, especially useful on your trip back when you have already bought tickets and want to bring a lot of souvenirs.
Sleeping accessories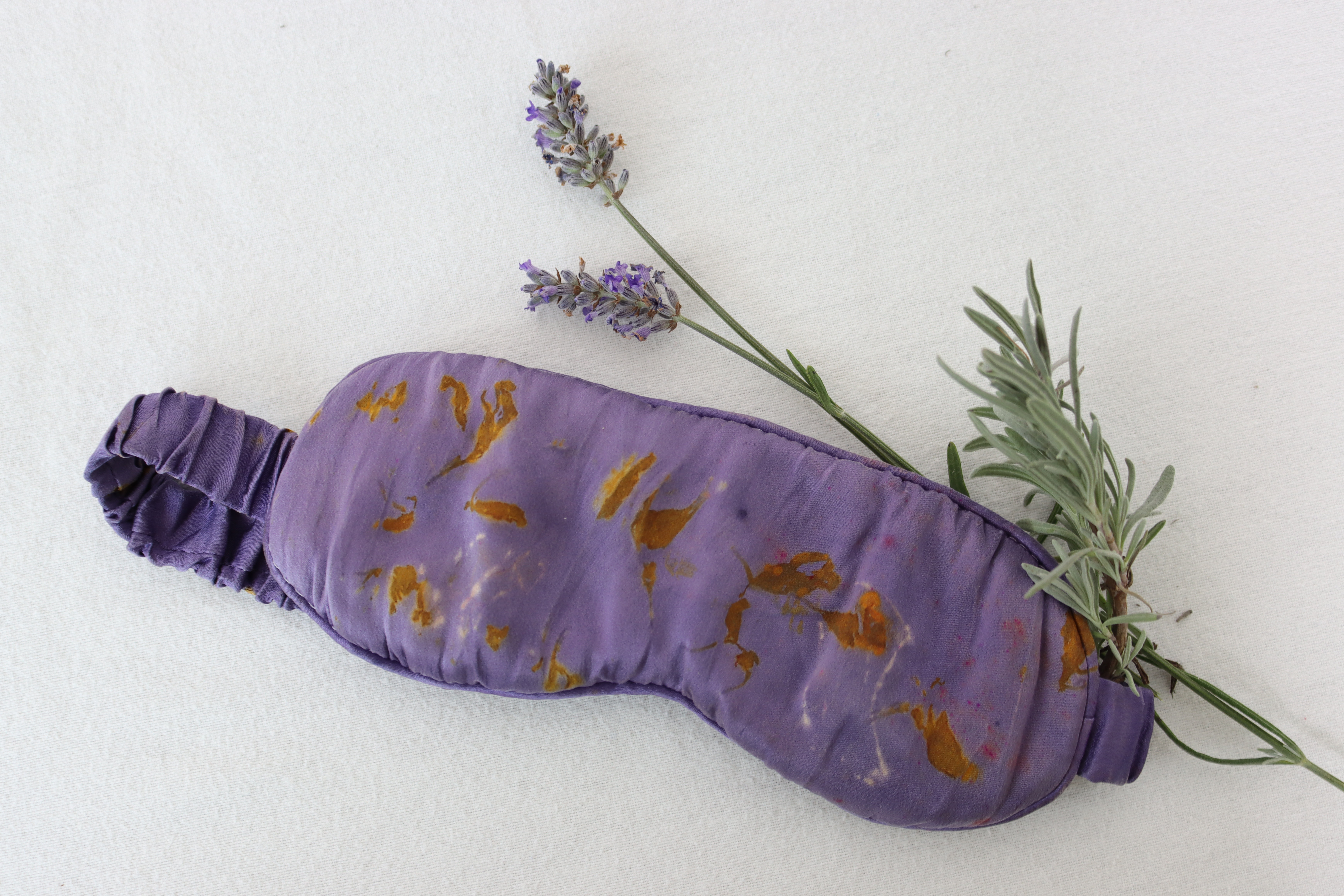 A sleeping mask is an incredibly useful attribute for traveling. Especially if you don't want to waste time and plan to sleep on the road, you will be able to fall asleep with a sleep mask much faster, even while sitting on a bus. 

A great addition to this mask will be earplugs to suppress ambient sounds and a neck pillow that will help you avoid neck stiffness and pain. 
Comfortable sleep and relaxation while traveling are possible thanks to these accessories. You can pre-order such a sleeping set on our service and keep your suitcase free of unnecessary items because Duty Free goods can be carried in your hand luggage.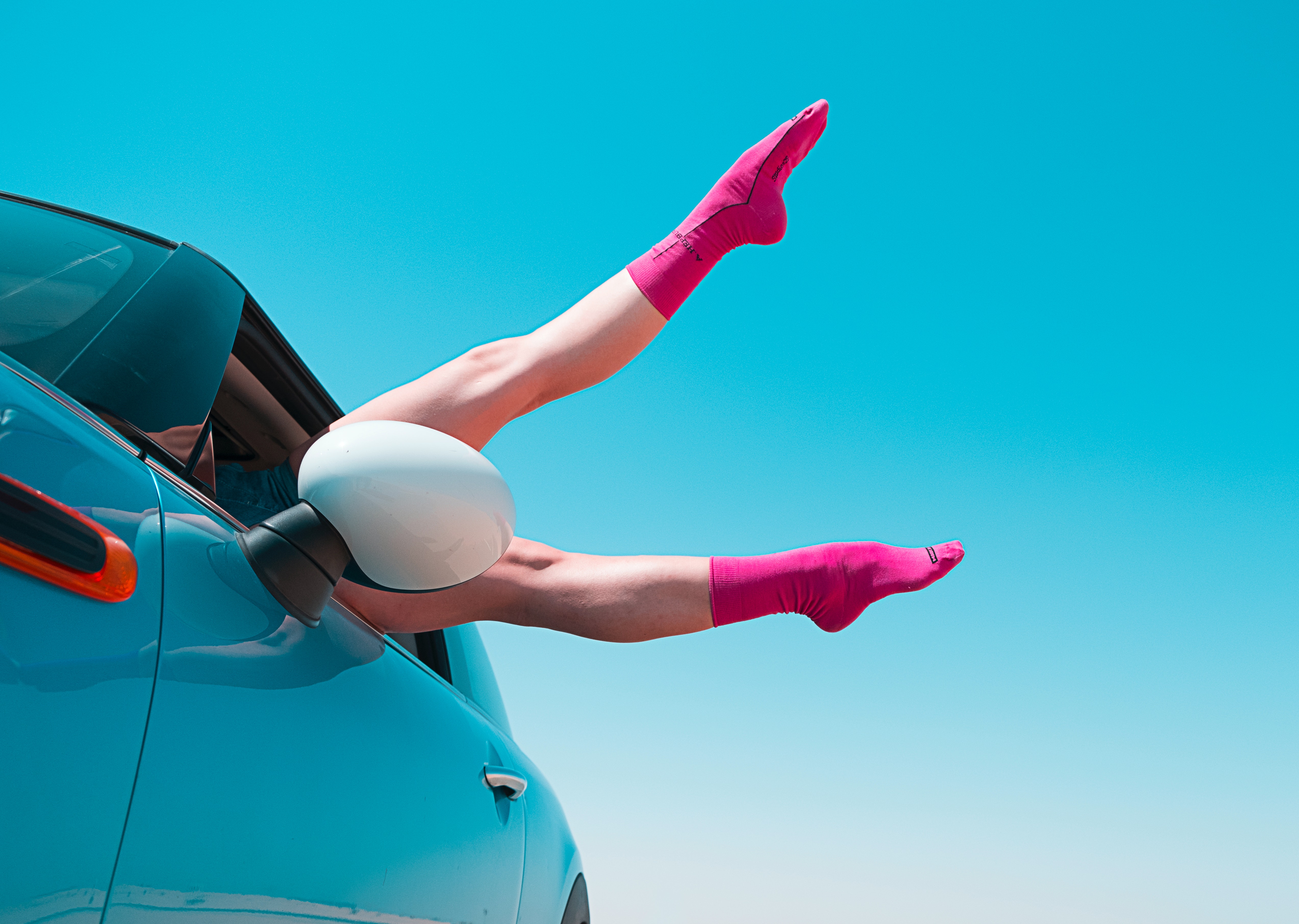 If you want to avoid swelling during an airplane flight or a long bus ride while sitting, as well as feel comfortable and avoid feeling tired in your legs, compression stockings are exactly the travel accessory you need. Such an accessory can be useful not only for those who have direct indications for the use of compression underwear, but also for other travelers. As you know, during long periods of sitting in the same position, water tends to accumulate in the legs, so we recommend using such stockings on long trips to prevent various diseases. 
Adapters and cables


Travelers often forget about outlet adapters and charging cables, and it's a pity, because in different countries you can often find "strange" outlets that do not fit standard chargers. Agree, this is not the first thing you think about while planning a trip. It is convenient that such
adapters
and
cables
can also be purchased at Duty Free, because it frequently happens that you remember something important at the last moment.

Reusable water bottles are also useful on a long trip, firstly, it is environmentally friendly, because such bottles are used many times, and secondly, it is convenient to take such a bottle with you, you can often find thermal bottles in which you can pour hot tea in the cold season, and in the heat - a cold drink, the temperature of which will be maintained for several hours.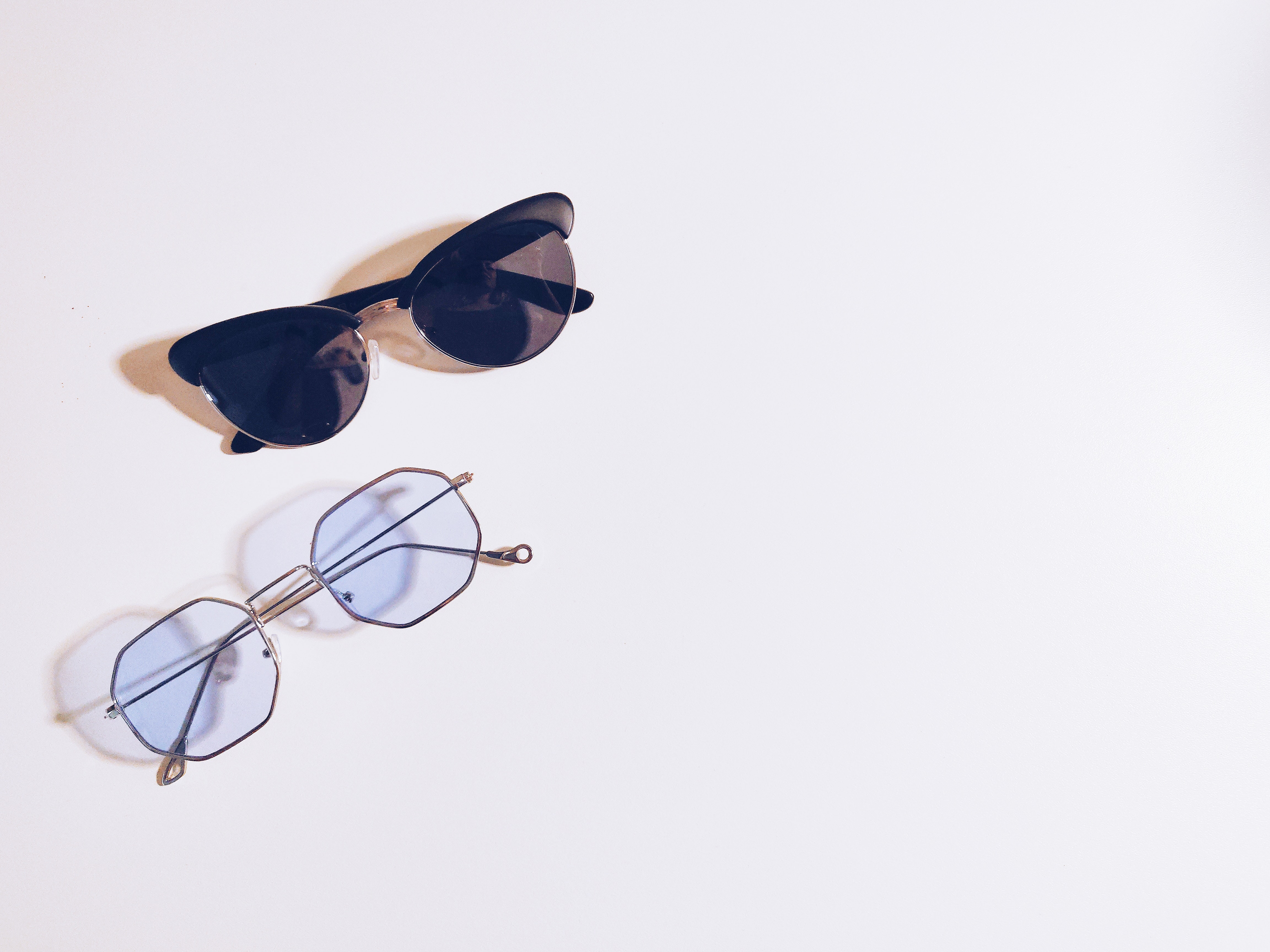 Yes, we know that you also remember about sunglasses only when you realize that you will have to spend several hours of the trip squinting at the window from the scorching sun. Therefore, we advise you to take sunglasses with you in your hand luggage to admire the scenery comfortably and not miss anything interesting. Today, there are many shapes, colors, and designs of sunglasses, so we are sure that it will be easy to choose something that suits your needs. After all, sunglasses will be with you not only on the road but also in everyday life. That's why we advise you to look for models with polarized lenses to not only protect yourself from premature wrinkles, but also to protect your eyes from harmful UV radiation.
Travel care accessories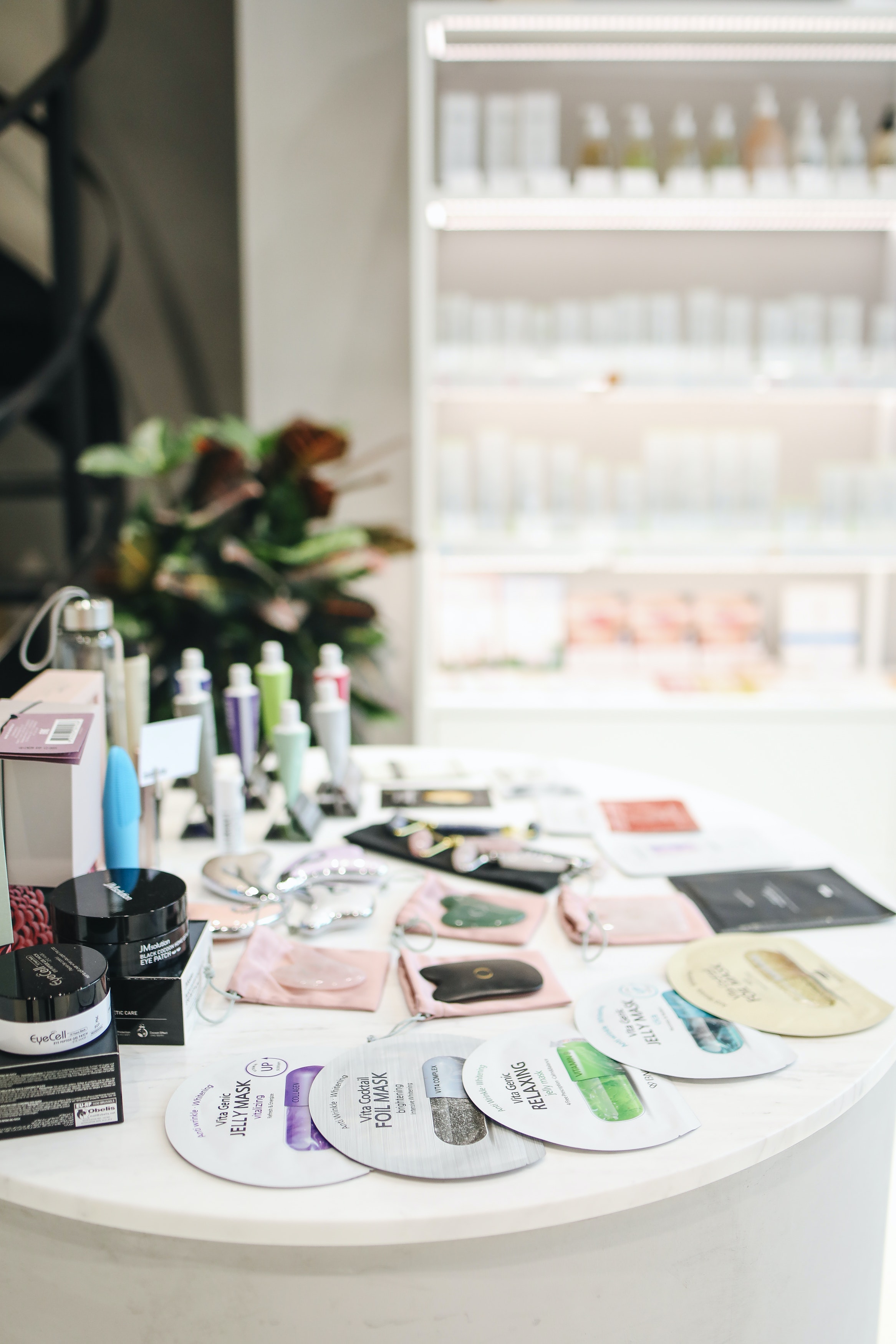 If you don't want to waste time cleaning up after a long trip, travel care accessories can help you with that.
A manicure set, you must admit that few things can be as annoying on the road as a painful burr or a broken nail that clings to everything, so a small manicure set will help you avoid such troubles.
Cosmetics for traveling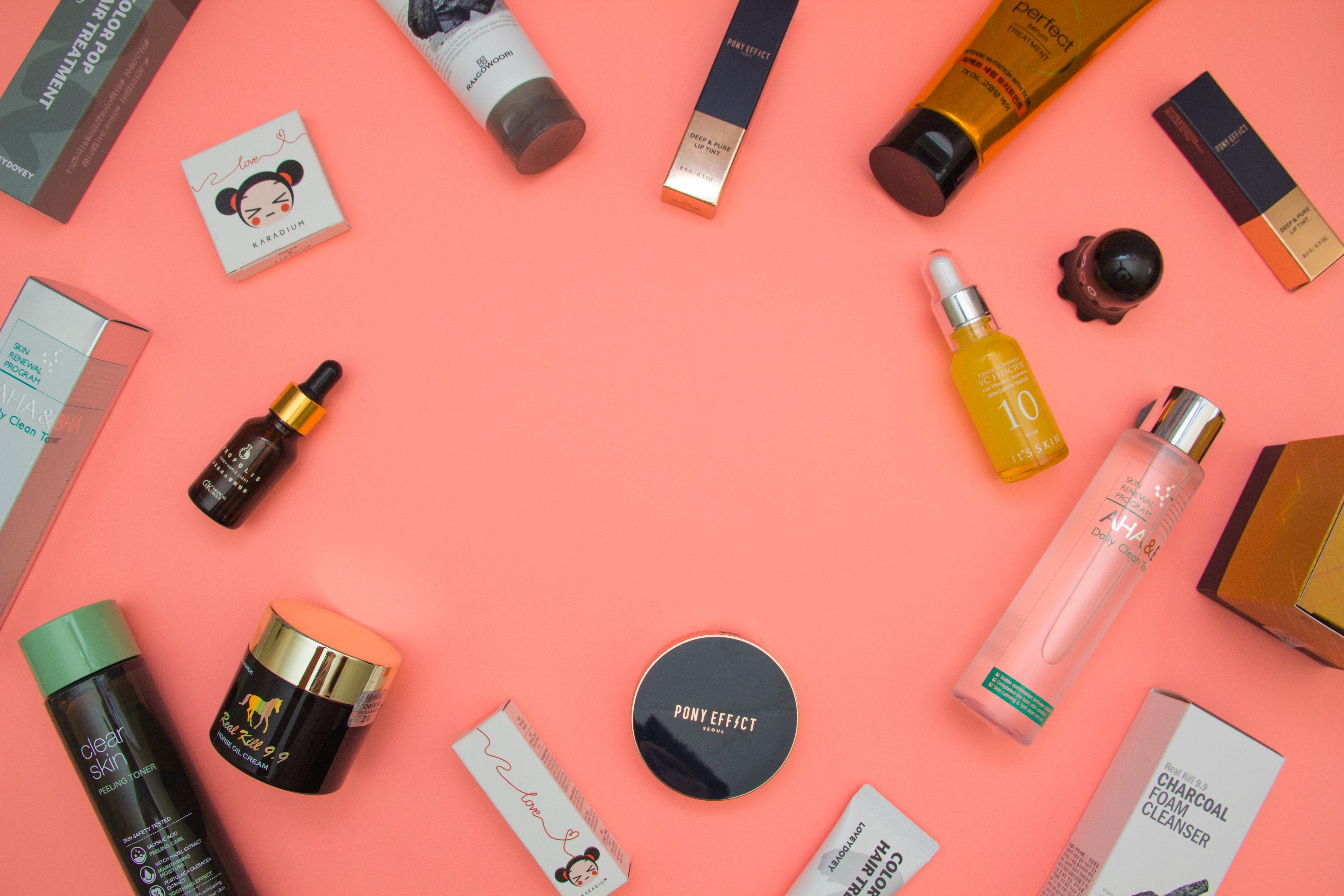 Care cosmetics are indispensable when traveling, many of your favorite brands produce travel kits specifically for traveling, so you don't have to deny yourself the pleasant and habitual even on the road. In Duty Free stores, you can buy exclusive travel versions of such well-known brands as Moroccanoil, Clinique, Nuxe, Clarince, Rituals, Shiseido, Estee Lauder and others.
The best thing about these travel accessories is that you can use them not only when traveling, but also in daily life. Whether it's a sleep mask that will help you fall asleep quickly at home, earplugs that will save you from noisy neighbors or a noisy street, a water bottle will be a handy accessory for the gym or a regular walk, and travel cosmetics sets for traveling can be great testers before purchasing a full-size product.
With our mydutyfree.net service, you can pre-order goods for convenient travel, saving space in your suitcase, time, and money. Your pre-order will be collected in advance and will be waiting for you at the Mydutyfree cash desk, where you can purchase and pick it up without waiting in line by providing your order number.
Also, you can get up to 15% additional discount for pre-ordering with our service at certain locations.
Use our tips and decide which accessories you want to take with you to travel comfortably with Mydutyfree!