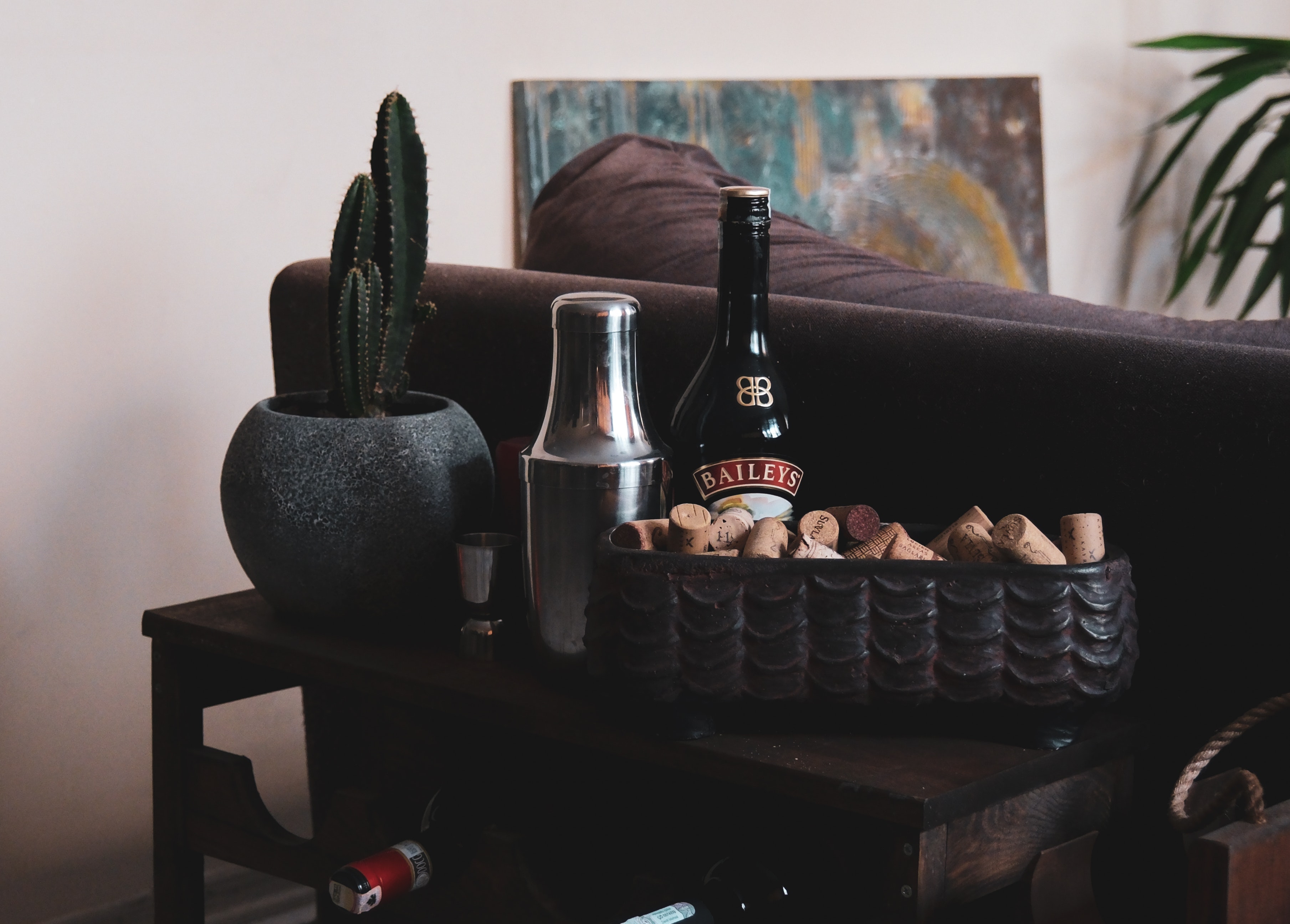 Ireland, a country of incredible landscapes, legends about leprechauns, and the lucky shamrock, has long been famous for its alcoholic beverages. Irish whiskey is considered the best in the world. But did you know that Irish cream is also one of the most famous in the world? The history of Baileys began in 1974 when David Dandy, a distributor of Smirnoff vodka, and his friend David Glynn decided to combine two of the highest quality Irish ingredients - whiskey and cream - for fun with their friends. Surprisingly, the taste of this drink was not unpleasant, but somewhat unexpectedly tasty and delicate. This is how the prototype of the world-famous Baileys liqueur was born. 
David Dandy spent the following years perfecting the combination of these two seemingly incompatible ingredients, followed by preservation, as it is known that cream has a shorter shelf life than alcohol. Eventually, after long and persistent attempts to make the drink permanent, the liqueur was named Baileys in honor of the Bailey Pub, where David Dandy often spent time. Thus, the story of Baileys did not fade into oblivion as a failed experiment but continued to this day.
Taste of Baileys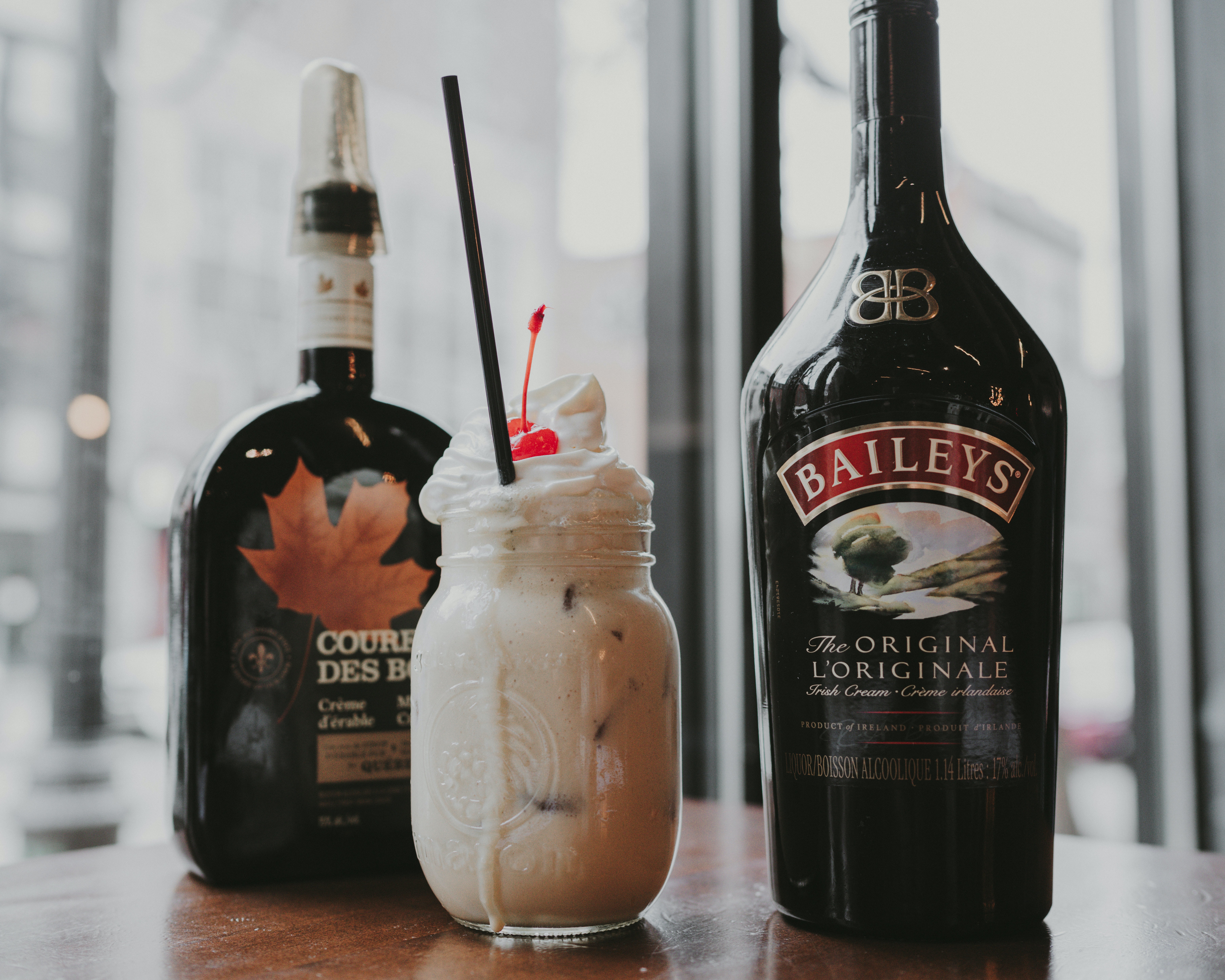 Baileys is a liqueur, from which we can understand that the question of what Baileys tastes like is partially revealed by its consistency. The dense, fluid, and deep taste is a work of art created by master distillers with attention to detail and a deep understanding of taste sensations. It adds a unique note when we enjoy a drink, creating an unforgettable experience and always leaving us wanting to enjoy it again.
The combination of creamy tenderness, enveloping chocolate, and vanilla nuance opens up a new side of the world of alcoholic beverages. Unique, unlike any other drink. 
From the very first touch of the tongue, you feel a delicate play of creamy texture that gently opens on the palate. Then, the taste of chocolate replaces the cream and envelops the taste buds. The vanilla flavor complements this symphony of flavors, making the Baileys experience even more complete and sophisticated. While Irish whiskey, like a magic chord, unites these elements in an unforgettable harmonious ensemble of flavors.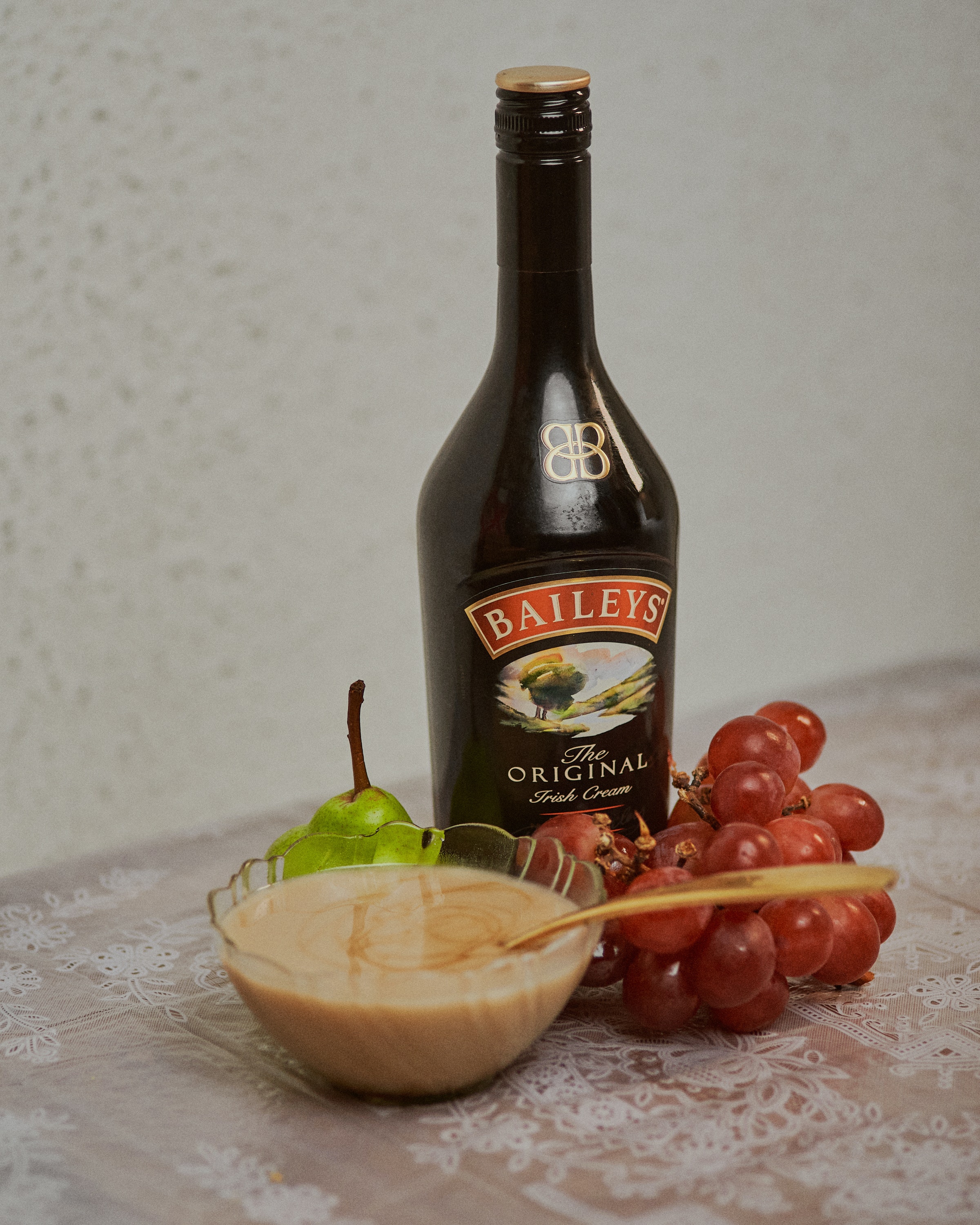 Since the creation of the new gastronomic masterpiece, the question has arisen - how to drink Baileys. After all, it is a true art of enjoying the taste and aroma. Fortunately, this unsurpassed liqueur has unlimited potential for creativity in creating unforgettable moments. 
To begin with, it's worth figuring out how many degrees are in Baileys. The liqueur is 50% cream, so there is not much room for alcohol. Usually, liqueurs contain up to 45% alcohol and are divided into strong, dessert, and cream liqueurs. So how many degrees is Baileys? It belongs to the lightest group of liqueurs - cream liqueurs - and has a strength of 17%. 
Here are some ways to enjoy Baileys:
Remember that the way you drink Baileys depends on your preferences and mood. Experiment, create new flavor combinations, and enjoy every drop of this unrivaled drink.
The secret of Baileys' uniqueness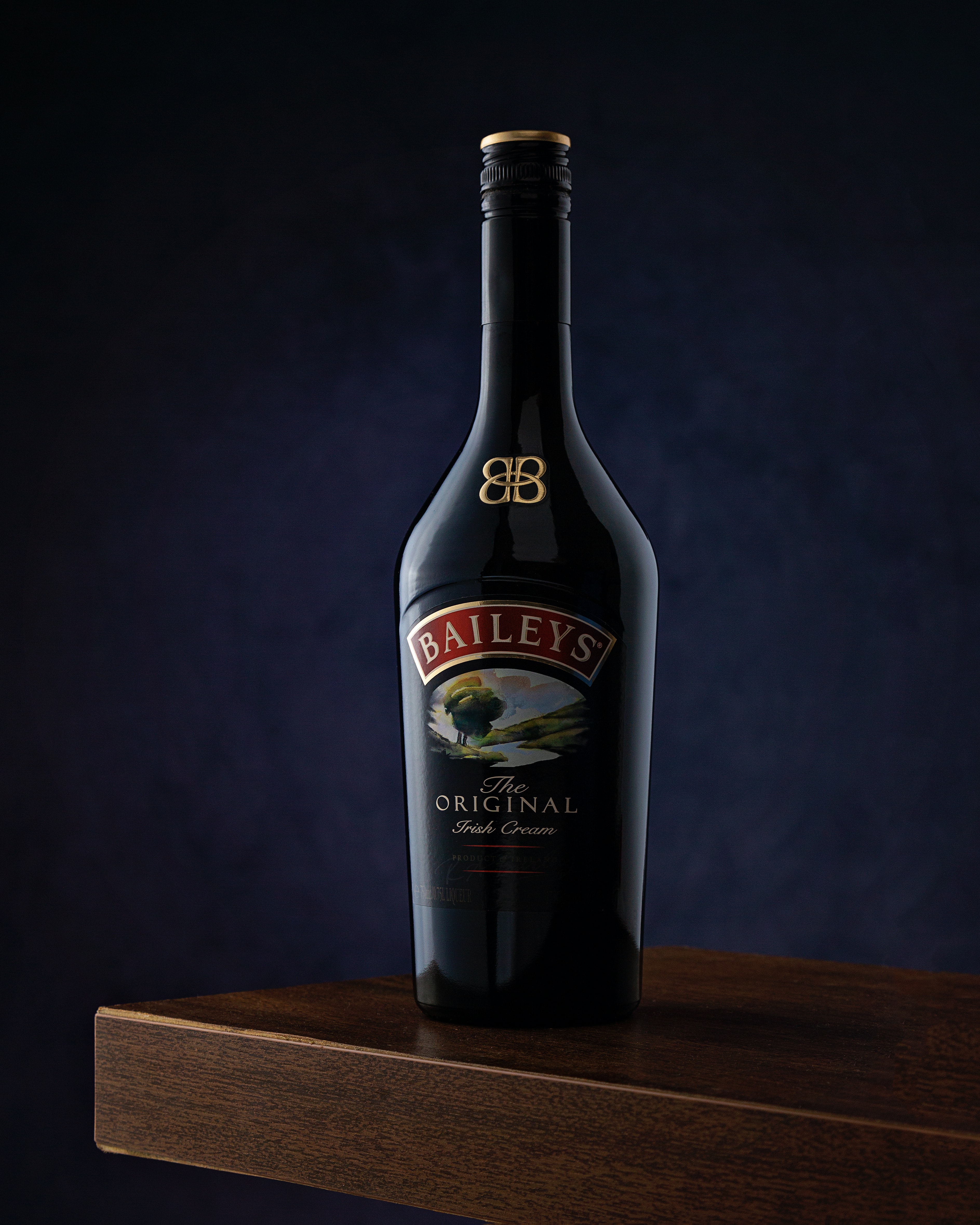 The main secret ingredient of Baileys is its base - cream. It is this ingredient that gives the liqueur its velvety texture and rounded flavor. The cream is made from milk, sugar, and special flavors that give the drink its characteristic vanilla and chocolate flavor. The addition of Irish whiskey to this base makes Baileys truly unsurpassed.
Another important component is the process of mixing the ingredients. This is done using a special technique that helps to achieve homogeneity and a combination of flavor notes.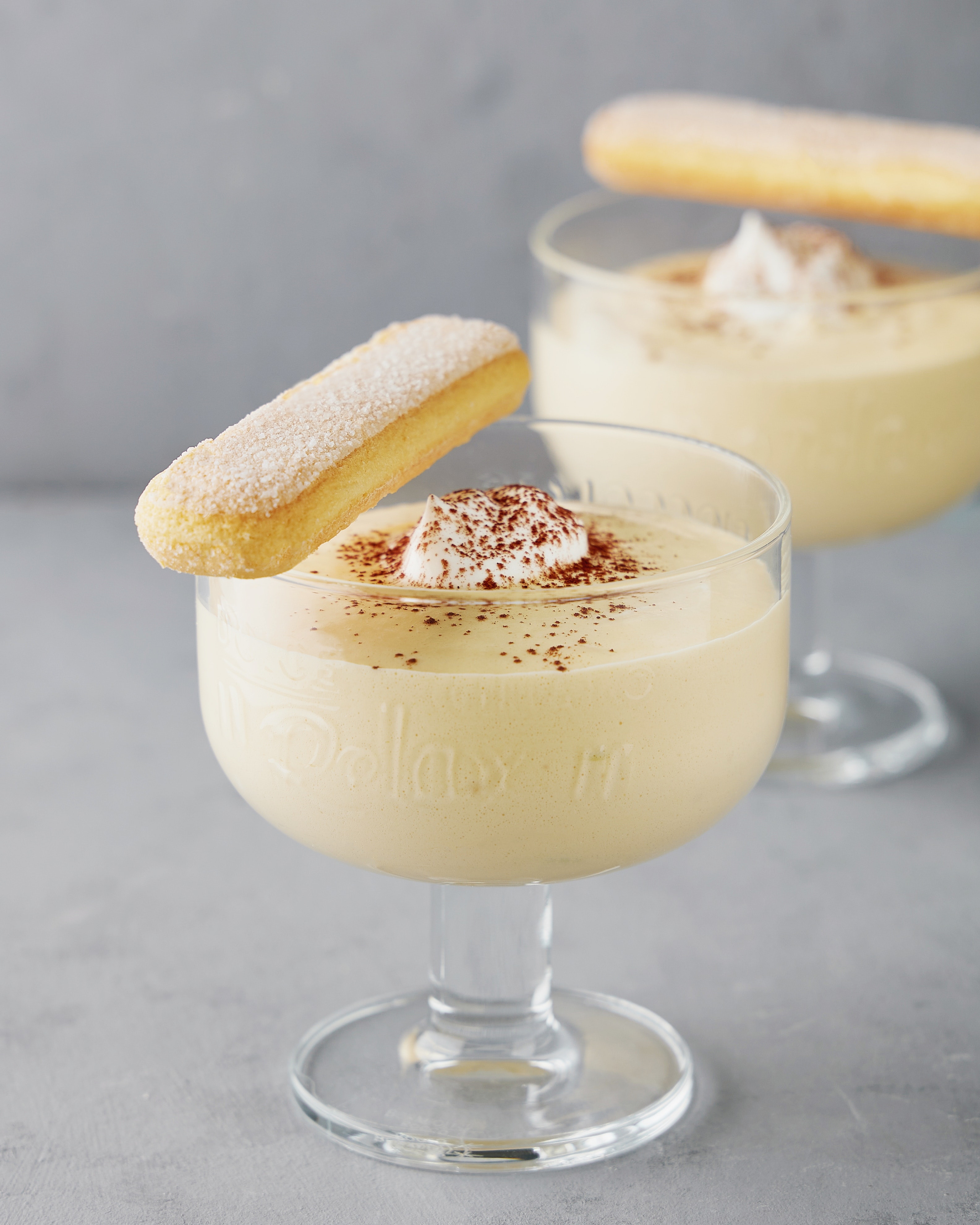 The combination of alcohol and food is a separate world of gastronomic possibilities, where flavors mix in harmonious combinations and create an unrivaled sensory experience. Many people know the generally accepted rules for combining dishes with red or white wine, champagne, whiskey, and other popular alcoholic beverages. So what do you eat with Baileys? This liqueur perfectly complements a variety of dishes and desserts, making them even more unsurpassed and sophisticated.
Pre-order your favorite drinks before your trip on our website mydutyfree.net, experiment with flavors, create new combinations and enjoy an unrivaled taste experience with Mydutyfree!