Furla is a well-known Italian brand that produces bags, leather accessories, watches, glasses and shoes.
The name of the brand is not specially chosen word, but an abbreviation of the Italian surname Furlanetto.
Italian Aldo Furlanetto, back in the 20s of the last century, traveled to Europe and sold fashionable for that time accessories for women. But he didn't like this business. Aldo dreamed of creating something new in style and quality, sophisticated leather products.
In 1955, the first store of leather accessories under the Furla brand was opened in Bologna. However, success came to the Furlanetto family almost 20 years later, when Aldo's children released the first series of Furla branded bags.
In the early 2000s, the Furla group started production of shoes, and soon sunglasses and watches appeared in the branded stores.
In 2015, Furla opened the Palazzo in the heart of Milan - the brand's own world in the heart of the fashion capital, and it proves the great recognition of the brand.
For today, in Furla company more than 1600 people. It turns out that 90% of employees are women from 100 countries of the world.
Furla is very concerned about keeping up with the fashion and looking to the future, trying to maximally meet the needs of their clients and anticipate their desires. Probably, that's why the average age of the employees is 36 years.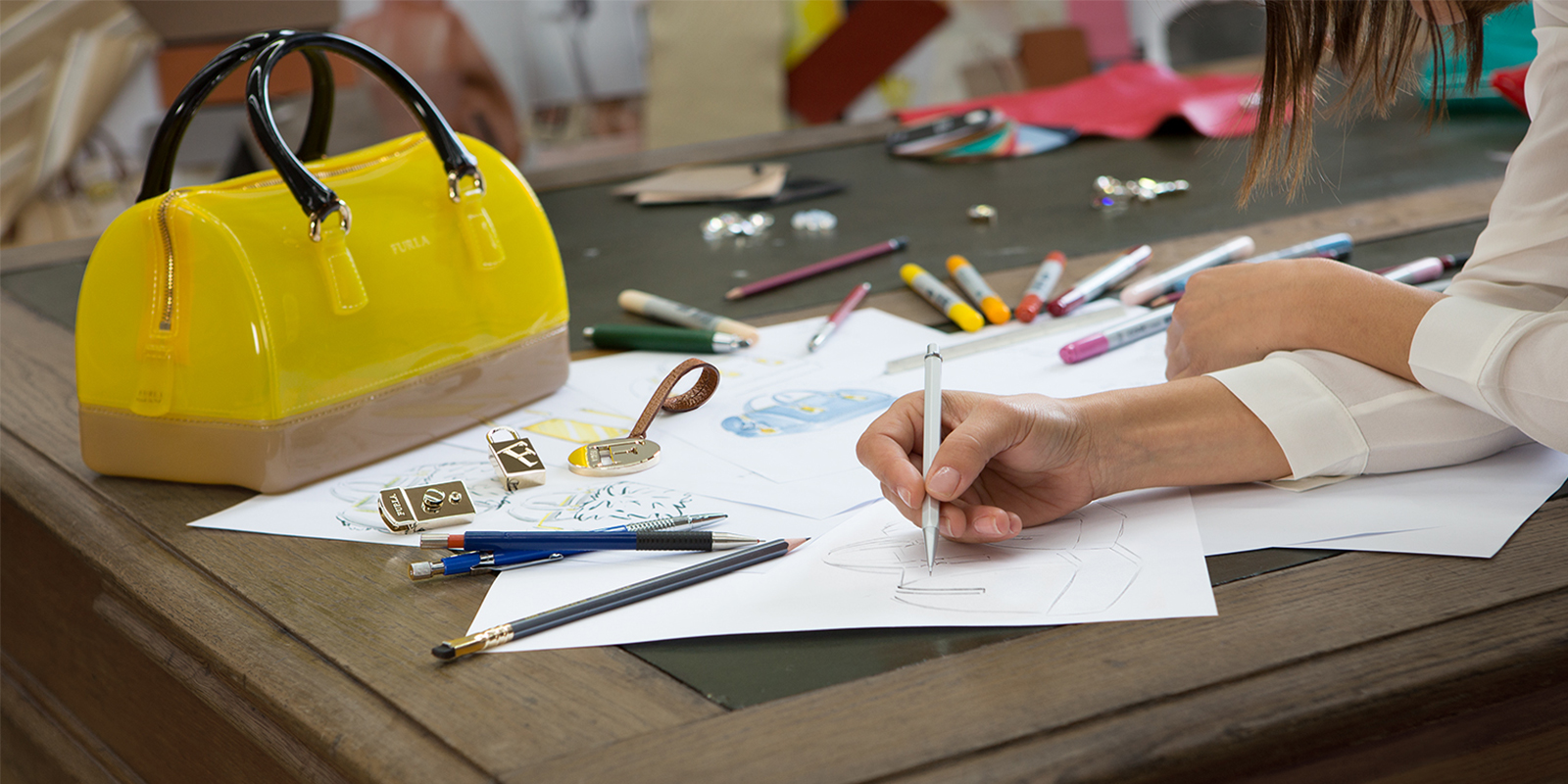 To emphasize the "female image of the company", once Furla decided to experiment. For the shooting of the advertising campaign, only the employees of the fashion house were invited as models.
Furla handbags are the brand's calling card. They are made of high quality materials, including python and crocodile skin, and also a rare nappa skin. The policy of the brand assures that each bag will please its owner for a long time - both with the quality and the design.
Furla everywhere attracts young designers to create new collections, and supports young talents.
Furla brand stores are opened in 60 countries around the world, and the number of stores is over one thousand.
This company is a family business. Today, Furla exists because of the painstaking work of three generations of the Furlanetto family.
During the seasonal sales, the Furla brand also offers discounts to its customers, but it's not of high-prestige to arrange sky-high sales for a luxury company. So, discounts on bags usually vary within 10-20%.
Choose Furla handbags and wallets in some duty-free shops on the website mydutyfree.net.