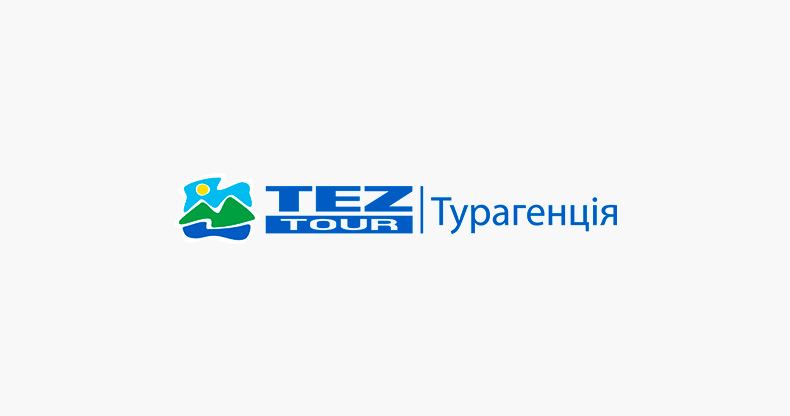 When you purchase tours from our partner network of travel agencies TEZ TOUR, you get a promo code for a 10% discount in duty-free. *
How to use the promo code:
Select products on mydutyfree.net
Proceed to checkout, fill in the required information and enter the promo code in the appropriate field - a 10% discount will be calculated automatically.
Collect the purchase on the day of your departure at MyDutyFree cashier desk. Please note: the discount is applied only to the purchase pre-ordered using Mydutyfree service.
TEZ TOUR - an international travel operator, is one of the international companies that organize tours for tourists from Ukraine and other Eastern European countries. TEZ TOUR was founded in 1994. You can travel with TEZ TOUR to: Austria, Andorra, Belarus, Bulgaria, Hungary, Germany, Greece, Georgia, Dominican Republic, Egypt, Indonesia, Spain, Italy, China, Cyprus, Cuba, Latvia, Lithuania, Mauritius, Maldives, Mexico, United Arab Emirates, Portugal, Russia, Seychelles, Thailand, Turkey, France, Czech Republic, Sri Lanka, Estonia
Travel comfortably and buy your favorite products with Mydutyfree!
* valid until 12.31.2019