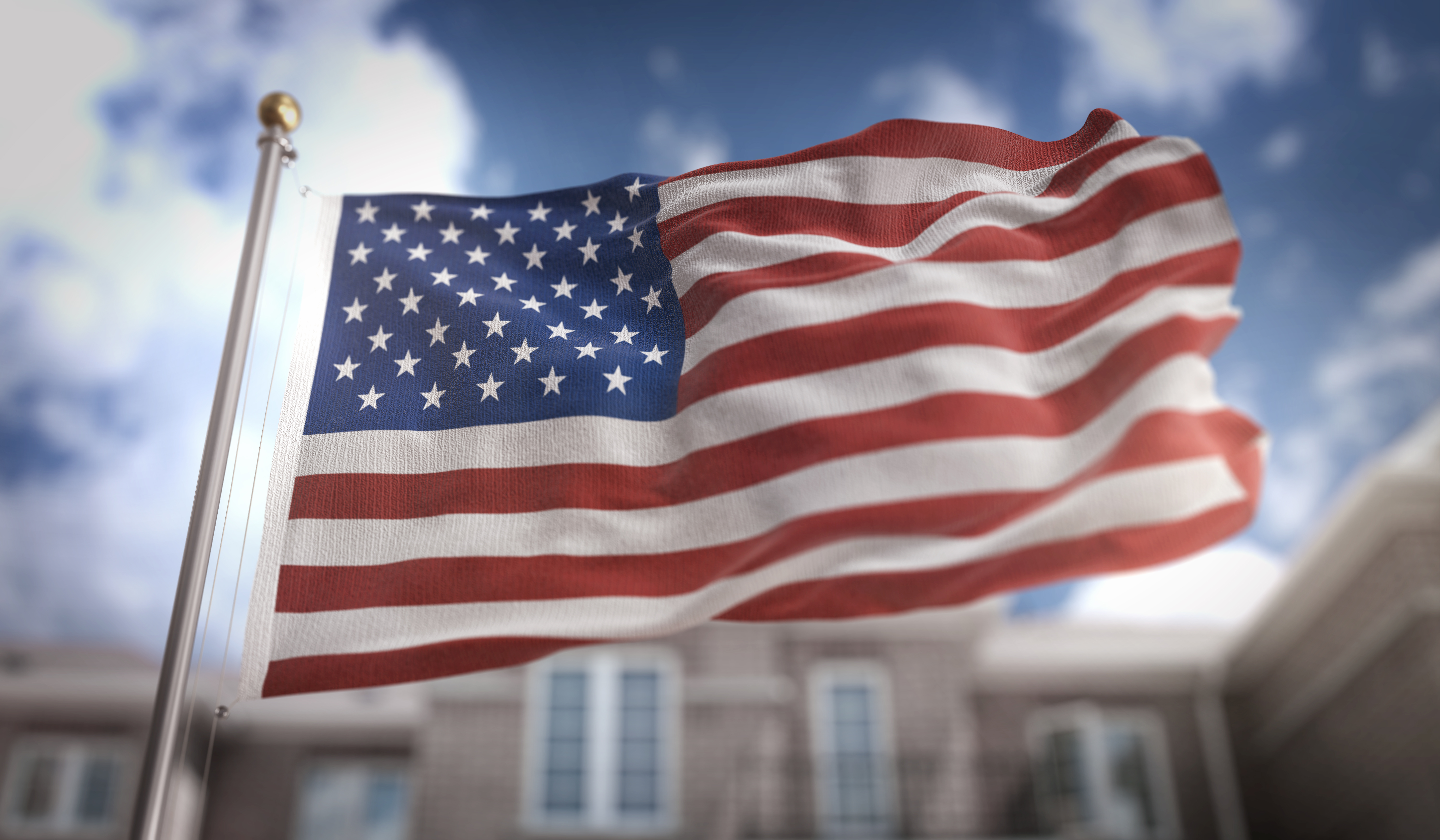 The USA is one of the most cherished countries for lots of people. But the presence of a visa alone does not guarantee unhindered entry into the country. US customs operates under its own rules, which are different from European ones. It is worth noting that it is considered a benchmark in many ways: both in terms of speed and quality of work, and in terms of strict compliance with the law. Please note that the rules for the import of certain groups of goods may differ depending on the laws of a particular state. This applies primarily to foodstuffs and animals. For example, it is strictly forbidden to bring any vegetables and fruits to the Hawaiian Islands, not only from other countries but also from other states. The rules for importing food into a particular state may also vary depending on the epidemiological situation in the region. Therefore, before travelling, check the US Customs Regulations for Tourists 2022 on the Customs website.
In case of non-compliance with customs rules for importing goods into the USA, the legislation provides for a fairly wide range of penalties - from administrative to criminal (depending on the degree of violation). The smallest punishment may be confiscation. But there are cases of significant fines, a ban on entry into the country, as well as imprisonment under the rules of local law.
In this article, we will analyze the customs rules for travelling to the USA that must be followed in order to pass through American customs without loss.
Customs declaration (Form 6059B)
The Customs Declaration is issued and filled out on board aircraft or cruise ship before arrival or at the American border crossing (Declaration Sample). Filling out the Customs Declaration, it is necessary to name a list of imported items with an indication of their approximate value, the amount of imported cash and the number of goods whose import is restricted. Personal items - clothes, jewellery and toiletries - do not need to be indicated. The declaration can be filled out in one of the following languages: English, French, Spanish, Italian, German, Portuguese, Polish, Japanese, Chinese, Korean or Dutch. There is a family declaration for incoming families - one for all. The completed form should be given to the border guard during passport control.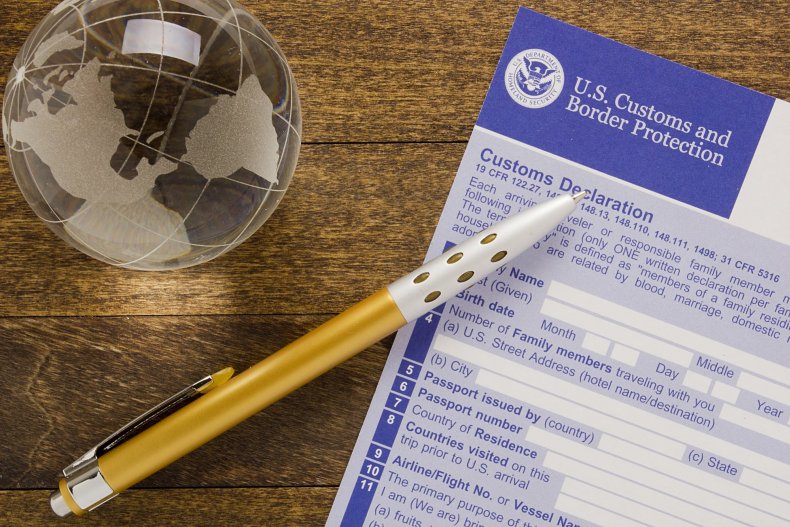 US Customs: what is allowed to import without paying duties 
Excisable goods. Only passengers over 21 years old are allowed to import:
Tobacco products. Cigarettes up to 200 pcs (1 block), cigars up to 50 pcs, tobacco up to 2 kg (4.4 lbs). Cuban cigars are banned from import, even for personal use.

Alcohol. Up to 1 litre of strong alcoholic beverages and up to 2 litres of low-alcohol drinks. Please note that if you are flying to the United States with a transfer and you are carrying alcohol that was purchased at the duty-free store at the airport of departure in hand luggage, it may be confiscated at the transfer airport. To avoid unexpected losses, we advise you to carry alcohol in your luggage or buy a drink in duty-free during a transfer or at the airport after arriving and passing passport control. In addition, according to federal law, the amount of alcohol you import must also comply with the law of the state where you are entering. Such a law may be more stringent than federal law. This means that if the law of the state you arrive in has a lower limit on alcohol to bring into the US duty-free than federal law, then the law of that state will apply to you.
Everything above these limits is subject to duty and internal income tax.
Gifts. It is allowed to import duty-free gifts in the amount of not more than $100, not more than once in 6 months and provided that you will be in the country for at least 72 hours. If you do not exercise this right, then US customs regulations allow you to additionally import duty-free goods for your own or home use in the amount of $ 25, or a choice of 50 cigarettes, 100 cigars, 150 ml of any alcohol or perfume.
Money. Customs regulations do not limit the amount of cash that can be imported into the US, but any amount in excess of $10,000 or the equivalent in other currencies and securities must be declared.
Biomaterials, animals and pets. You need permission from the Department of Agriculture for the import of biomaterials and an international veterinary certificate for importing pets. It is allowed to import no more than three dogs per 1 trip. It is forbidden to import primates, as well as most species of parrots and turtles.
The seal of veterinary control means:
rabies vaccination;

deworming;

the presence of a token with the address and phone number of the owner of the pet on the collar.
It is necessary to further clarify the rules for the importing of pets into a particular US state. For example, quarantine is mandatory while entering the Hawaiian Islands. It lasts 120 days. The pet will be microchipped according to the rules of the State of Hawaii Department of Agriculture.
Foodstuffs. Absolutely all foodstuffs must be declared. Otherwise, you risk being fined up to $10,000.
It is allowed to import into the USA:
cheeses;

vegetable oil and meat-free sauces (ketchup, mayonnaise, mustard, etc.);

baking;

chocolate and sweets;

fresh, dried or canned fish and seafood. It is also allowed to import canned, pickled or smoked caviar in the original packaging and with the manufacturer's label;

canned food (non-meat);

dried fruits;

liquid dairy and sour-milk products for babies;

juices and sealed powder drinks with an indication of the composition in English;

tea and coffee;

most spices;

honey;

instant noodles that do not contain meat or eggs;

rice depending on the country of origin;

flour;

mushrooms (necessarily peeled from the ground);

dried fruits and nuts, cooked or peeled.
As for meat, fresh vegetables, fruits and seeds (including rice, chickpeas and soy), the situation is more complicated. US customs regulations either prohibit their importation or require a special permit. You can check if the particular foodstuffs are allowed to be imported here. As for meat, dairy products, eggs and products containing them, everything depends on the country of their origin. So it is better not to risk and not to import these products while crossing the border.
Medicines. Narcotic substances and medications containing or causing addiction must be accompanied by appropriate documentation (doctor's prescription). Drugs must also be properly labelled and carried in the quantities you need to stay healthy.
It is allowed to import medicines from the First Aid kit group without a prescription.
It is prohibited to transport medicines containing prohibited components. Find out which ones you can find here. As for other medicines, you can import only medicines certified in the USA. Their list changes periodically. You can check the medicines on the website. For each drug, you must have a prescription with a seal and a certified translation into English. The number of medications must not exceed the amount specified in the prescription for the planned duration of stay in the United States.
Medicines are subject to mandatory declaration and must be transported in their original packaging.
Weapons and ammunition. Almost all types of weapons are prohibited for import:
military weapon;

ammunition of any type;

knives with an automated blade opening mechanism;

explosive and flammable substances.
A permit is required for a hunting rifle and ammunition.
Unused weapons and ammunition must be taken back while leaving the country.
Books and digital media. Books and CDs can be brought into the country almost without hindrance unless they are pirated copies. The latter are subject to confiscation and destruction. Materials with extremist information on any media are prohibited.
Luggage. If during the passage of baggage through the Security Service scanner, some items that potentially pose a threat to flight safety or are prohibited for international transportation are found, the Security Service may open the baggage in the absence of the owner without his permission.
The presence of wrapping or locks on a passenger's suitcase will not stop Security from opening it. It is recommended to use only special locks (TSA locks), which can only be opened by the Security Service with a special key.
If a passenger transports prohibited goods, the punishment may be different, up to criminal liability. In any case, this item will be confiscated. This also applies to funds imported in excess of the declared amount.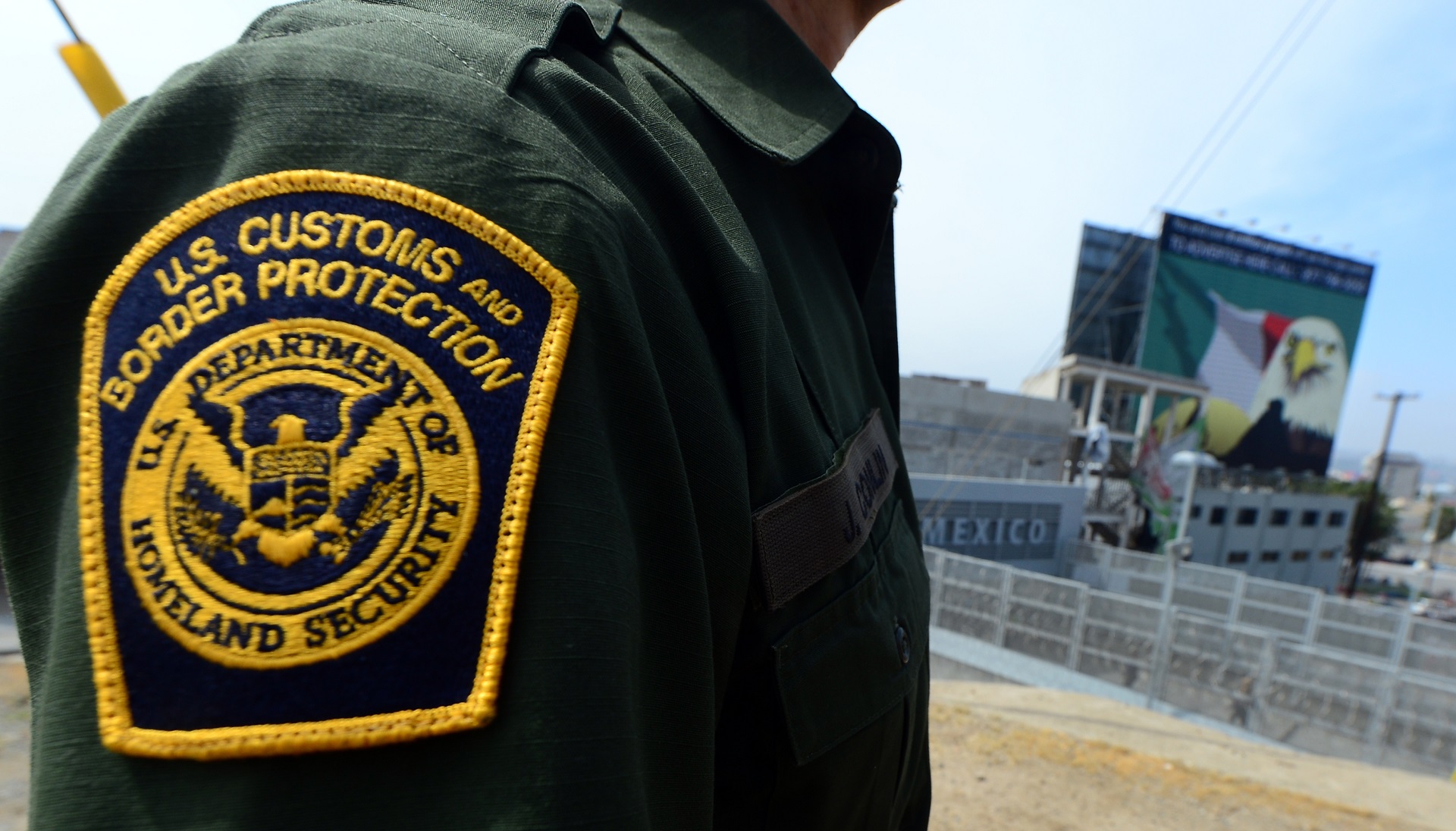 What is prohibited to import into the US:
absinthe, including artemisia absinthium drinks;

narcotic and potent drugs;

medications that have not been certified by the US Federal Drug Agency

pornographic materials;

lottery tickets;

soil and plants (exception - flowers without soil in the presence of a phytosanitary certificate);

rare and endangered species of animals and birds; their skins, eggs, skin, fangs, bones (including ivory, tortoiseshell, crocodile skin); products from them

shellfish and snails

a range of fruits and vegetables (including grapes, apples and tomatoes)

materials related to the rebellion and the change of power;

items that may be dangerous (fireworks, dangerous toys, toxic or poisonous substances);

weapons or ammunition, if they are not intended for legal hunting or legal sports;

spring knives (with some exceptions);

goods from countries subject to economic sanctions (Cuba, Iran, Sudan, Myanmar, North Korea). The exception is goods for personal use (books, CDs, paintings, etc.).
On the site mydutyfree.net, you have the opportunity to find out customs regulations of more than 140 countries around the world. Prepare for your trip abroad in advance to enjoy it to the fullest!