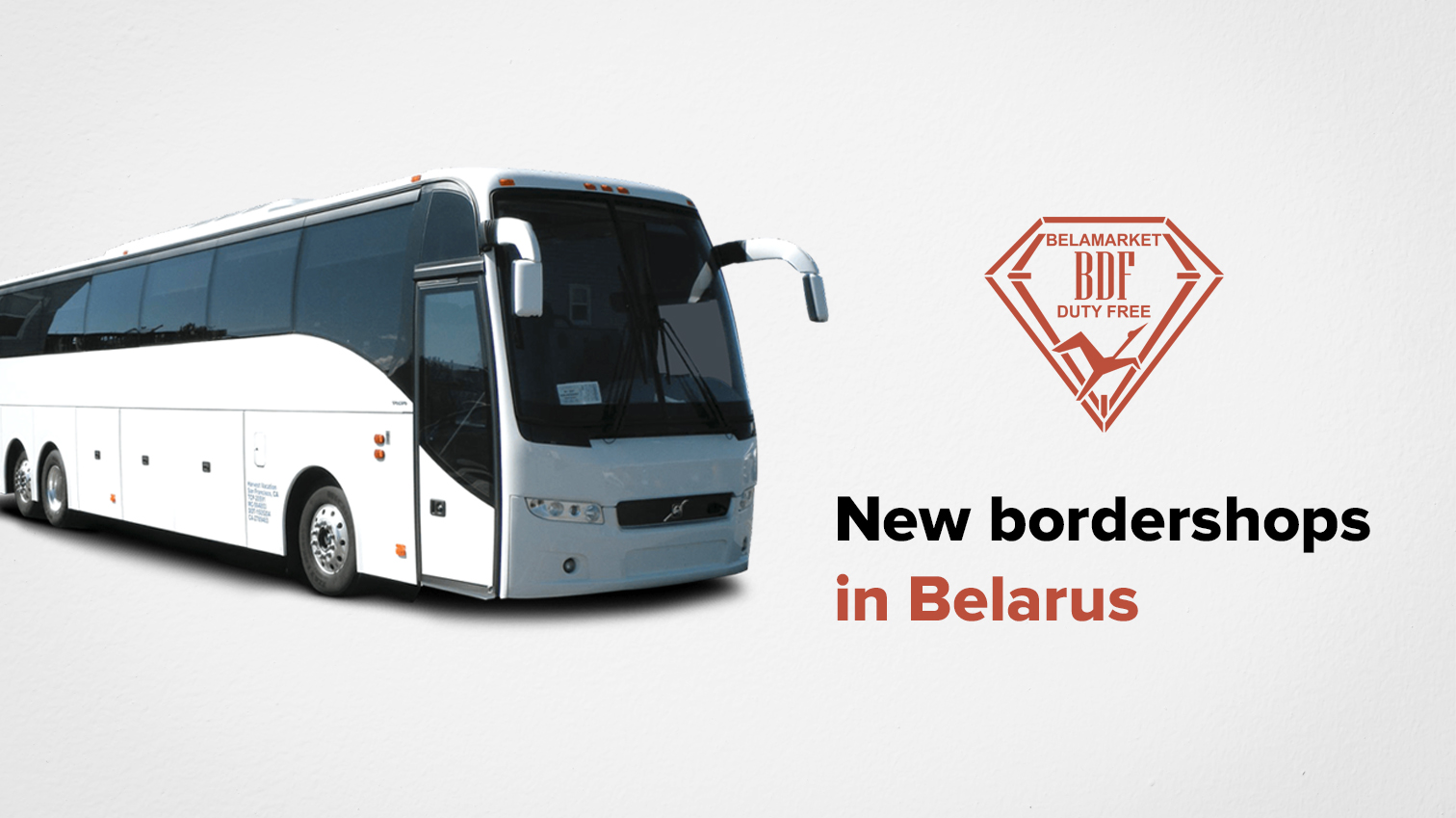 Dear friends! We have great news. Mydutyfree has launched three more new shops on Belarusian border. 
Catalogs of the stores at the checkpoints Privalka, Berestovica and Mokrany are already available.
You can pre-order products from our partner's Belamarket duty free shops with a 5% discount on mydutyfree.net or with IOS and Android apps.
You can add more products to your purchase or refuse goods directly in the store at the checkpoint - your discount will apply to all products.
The preorder will be collected and packaged in advance. You can pick up your purchase at Mydutyfree skip-the-line cash desk after the passport control.
Follow our news! More duty-free stores in Belarus will be available online soon.