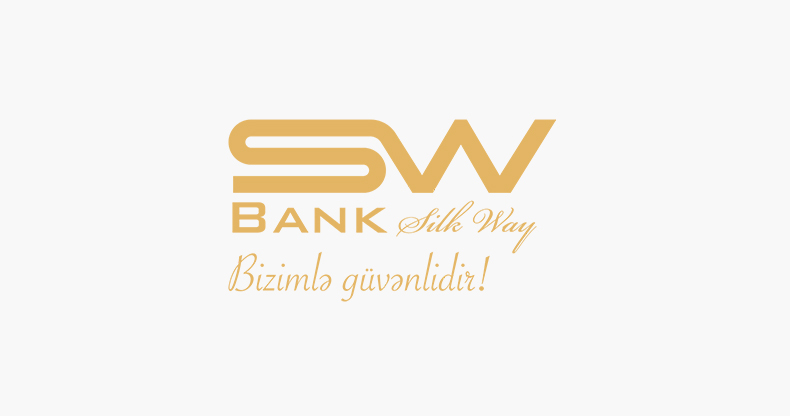 SW Bank customers have an opportunity to get a 10% discount for duty-free shopping in Heydar Aliyev airport!
If you are a SW Miles Card holder, visit www.banksilkway.az for a 10% promo-code. Choose goods at mydutyfree.net before departure, place a pre-order and enter your promo-code. Your purchase will be ready by the time you arrive to the airport, you will just pick it up and pay for it without waiting.
Mydutyfree allows travelers to learn about prices at the airport, plan a purchase, and get discounts. The goods from a pre-order are collected in advance, so you can pick up your purchase and don't waste any time before departure.
Take advantage of discounted shopping with Mydutyfree and save even more on shopping!
For detailed information about the bank's products and services, visit www.banksilkway.az or contact the Customer Service Center at (012) 931.