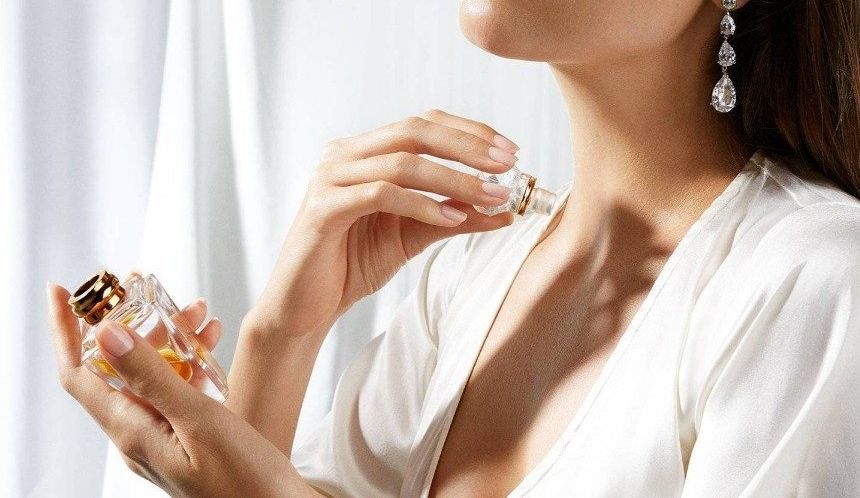 This spring, a lot of amazing fragrances have been released by perfumers, proving that the time for awakening and renewal has already come. New approaches to creating compositions, a combination of light floral-fruity and green notes will help you tune in to the new season and create a spring mood around you.
It is also important to review your cosmetics in the spring because the skin needs to be restored and moisturized, as well as to be protected from the sun.
In this article, we'll talk about the new women's perfumes for spring 2023 and skin care products being necessary in the spring. Along with this, let`s figure out which perfumes are suitable for women of the spring color type.
Perfumes and cosmetics for the spring color type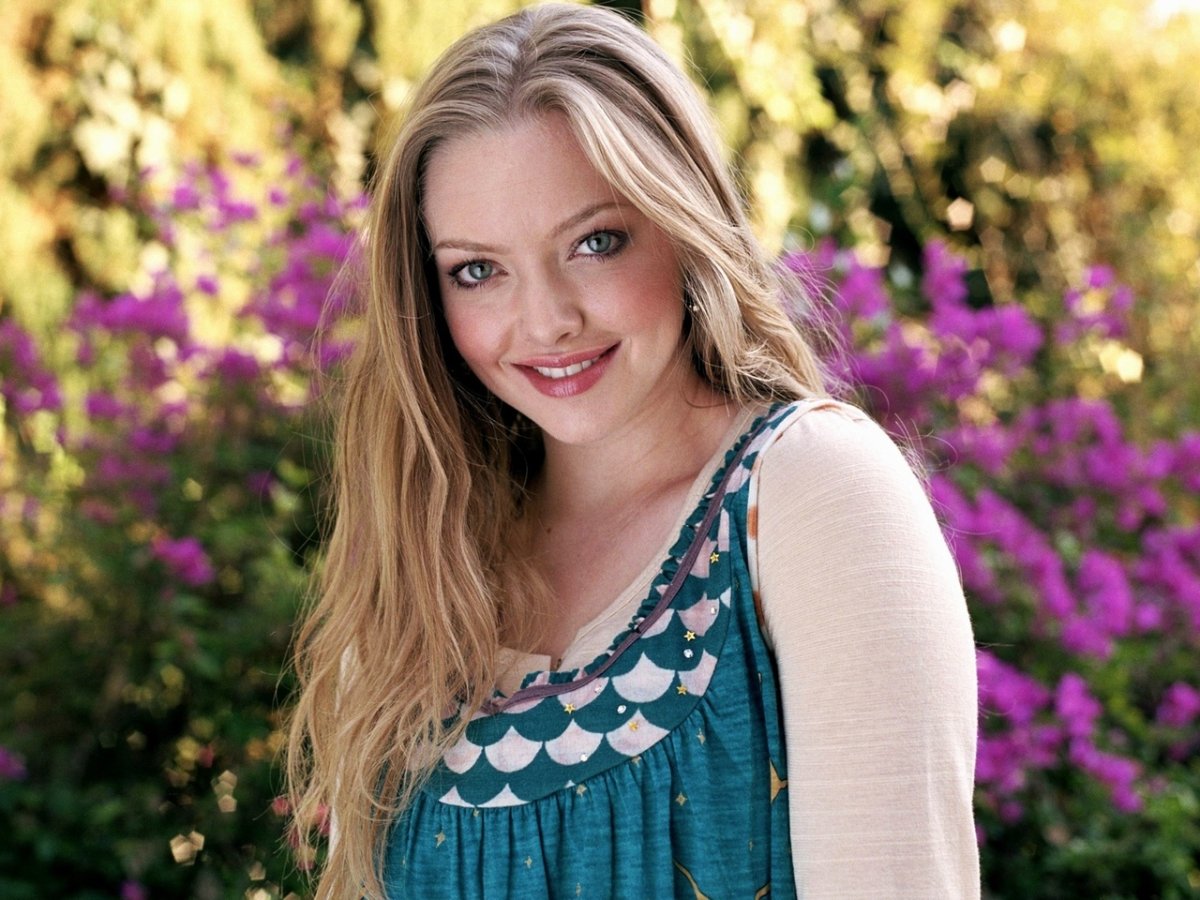 American actress Amanda Seyfried is a classic representative of the spring color type.
Representatives of the spring color type have fair skin and light blond hair that shimmers with a golden hue in the sun. Eyes are of light colors: grey, blue and green. Naturalness and freshness are typical characteristics of this color type. Such tender and sensual beauty must be emphasized in every possible way - style, makeup, and, of course, fragrance.
Women of this color type should choose perfumes for spring with light floral, fruity, green and fresh notes that are associated with spring awakening. Heavy, tart and sweet aromas, including oriental and spicy, are not at all suitable for them.
Women of the spring color type should prefer natural makeup in beige and pastel shades. Foundation should not be too thick. It is better to use BB cream with SPF protection. Blush should be chosen in light shades: terracotta, coral or apricot. The image can be complemented by red, light brown or pink lipstick. Instead of black mascara, try to choose brown one.
Trendy perfumes for spring 2023
Perfume novelties 2023 that are suitable for spring
Lancôme La Vie Est Belle Iris Absolu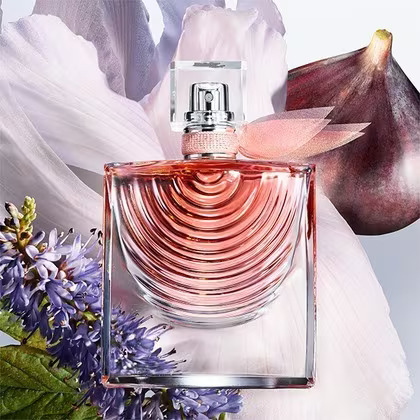 Type of fragrance: floral, fruity
Top notes: fig, black currant
Heart note: Jasmine
Base notes: patchouli, iris
Lancôme La Vie Est Belle Iris Absolu - this is a pulsating sparkling fragrance with intense notes of the iris in the plume that tops the perfume list for spring 2023. Juicy notes of sweet figs combined with a spicy fruity blackcurrant aroma appear at the beginning. The heart of the fragrance opens with lush fresh notes of jasmine. A base with a powdery scent of iris, deepened by woody notes of patchouli, captivates with a bright plume.
Paco Rabanne Lady Million Royal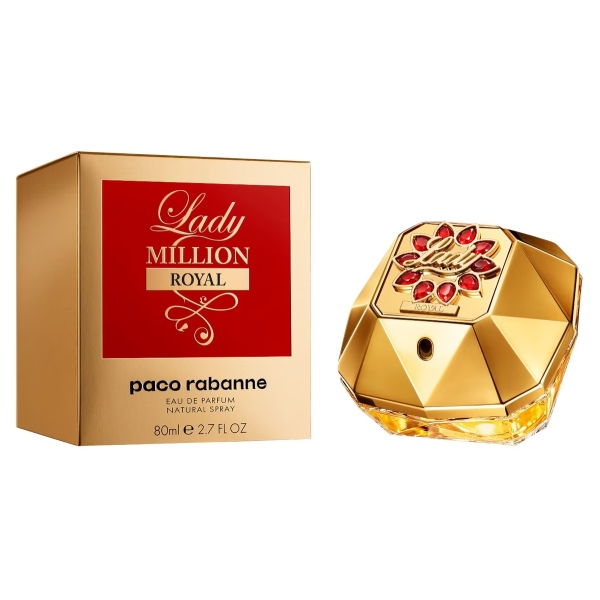 Type of fragrance: fruity, floral, woody.
Top notes: pomegranate, mandarin, green notes.
Heart notes: orange blossom, jasmine, tuberose
Base notes: cashmere, patchouli, musk
Paco Rabanne Lady Million Roya is another representative of new perfumes for spring. This daring and feminine composition pairs with the men`s fragrance Paco Rabanne 1 Million Royal. The top notes of the composition are immersed in juicy accords of ripe pomegranate and a bewitching bouquet of delicate orange flowers. The heart of the perfume opens with a floral bouquet. The base notes are dominated by cashmere notes with woody accords, giving the fragrance an enigmatic sensuality.
Carolina Herrera Good Girl Blush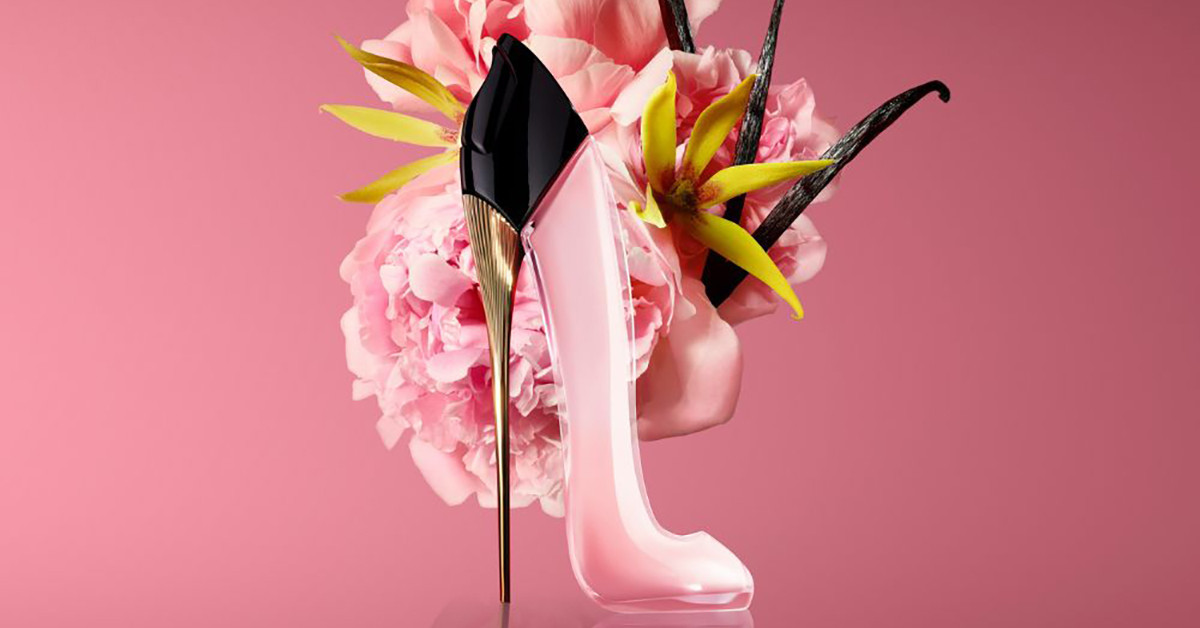 Type of fragrance: floral
Top notes: bergamot and mandarin
Middle notes: peony, ylang-ylang and rosewater
Base notes: vanilla and tonka bean
Carolina Herrera Good Girl Blush is a representative of fashionable perfumes for spring 2023. Its colorful explosion of contrasts symbolizes the modern woman - tender, romantic and strong at the same time. With the first breath, you will be greeted by a fresh combination of bergamot and mandarin with a touch of almond oil. At the heart of the fragrance, you will be captivated by the romantic scent of peony, ylang-ylang flowers and rose water oil. The final note is set by sensual accords of vanilla and tonka bean.
Givenchy Irresistible Rose Velvet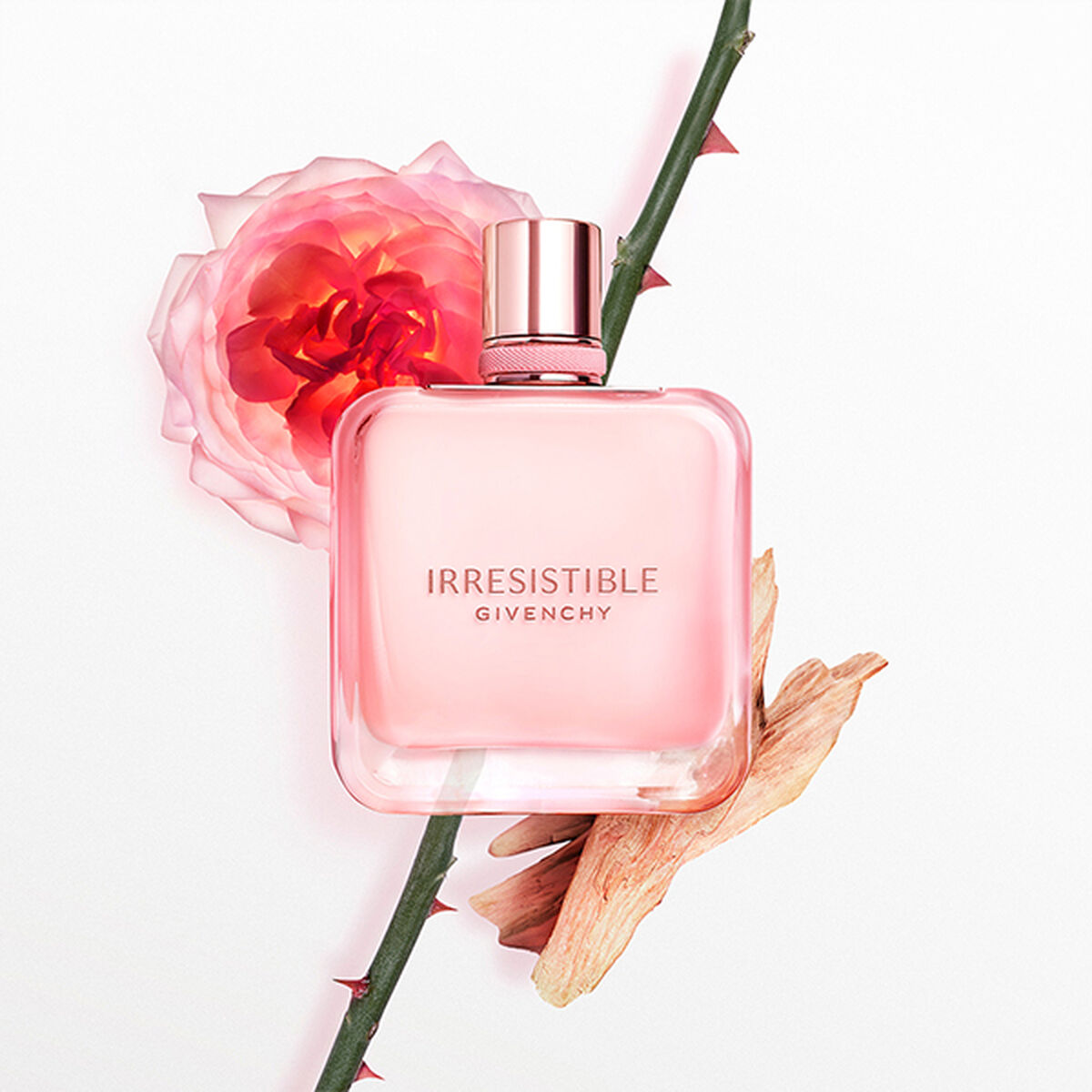 Type of fragrance: floral, woody
Top notes: pink pepper, black currant, Tunisian neroli.
Middle notes: Turkish rose, rose water
Base notes: patchouli
A captivating sensual fragrance with velvety notes of Givenchy Irresistible Rose Velvet is the embodiment of magical attractiveness, tenderness, radiant energy and optimism. The composition opens with notes of black currant, which emphasizes femininity. Velvet accords of rose appear in the heart of the fragrance. The base notes reveal a powdery iris, complemented by sensual white patchouli with a delicate woody undertone.
Hugo Boss BOSS Alive Parfum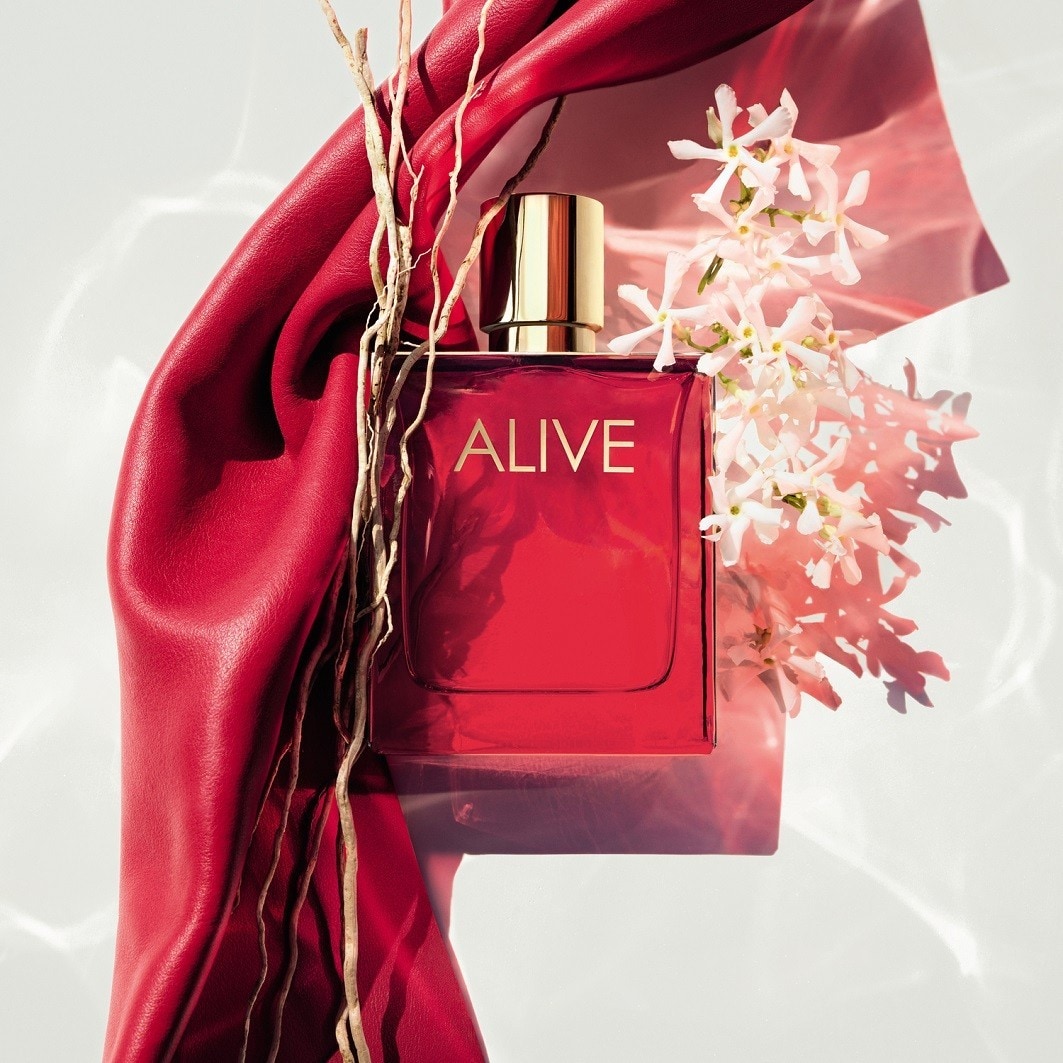 Type of fragrance: floral, woody
Top notes: pink pepper, bergamot, raspberry
Middle notes: gardenia, arabic jasmine, blond woods.
Base notes: benzoin, vetiver, coconut
Women's fragrance Hugo Boss BOSS Alive Parfum is a perfume for spring 2023 created to remind women that the key to their happiness is to live with pleasure. Raspberry accords with notes of bergamot and pink pepper are revealed in the top notes. Then warm notes of Arabian jasmine with hints of gardenia and light woods appear in the heart notes. Vetiver from Haiti and benzoin appear in the base notes emphasizing the energy and vivacity of the fragrance.
Hugo Boss BOSS The Scent Magnetic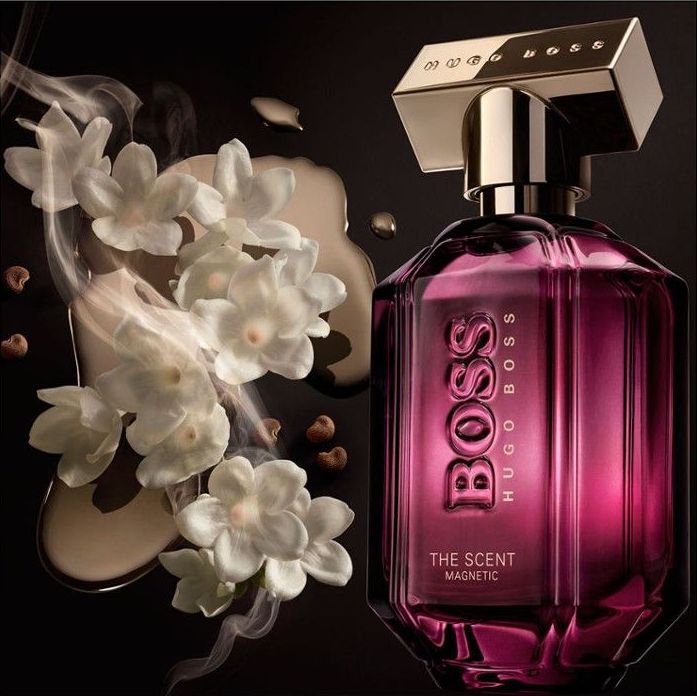 Type of fragrance: musky, floral.
Top notes: osmanthus
Heart notes: ambrette, orange blossom
Base notes: amber, white musk, cashmere, vanilla.
Hugo Boss BOSS The Scent Magnetic is a rich composition that combines the seductive contrast of white musk and floral accords. Osmanthus gives the composition a sensuality in the top notes. At the heart of the perfume are velvety accords of ambrette seeds, complemented by delicate orange blossom. There is a fusion of white musk, ambroxan and cashmere, turning into notes of sweet vanilla in the base of the fragrance. Perfume will be perfect for the harmonious completion of your evening image this spring.
Spring skincare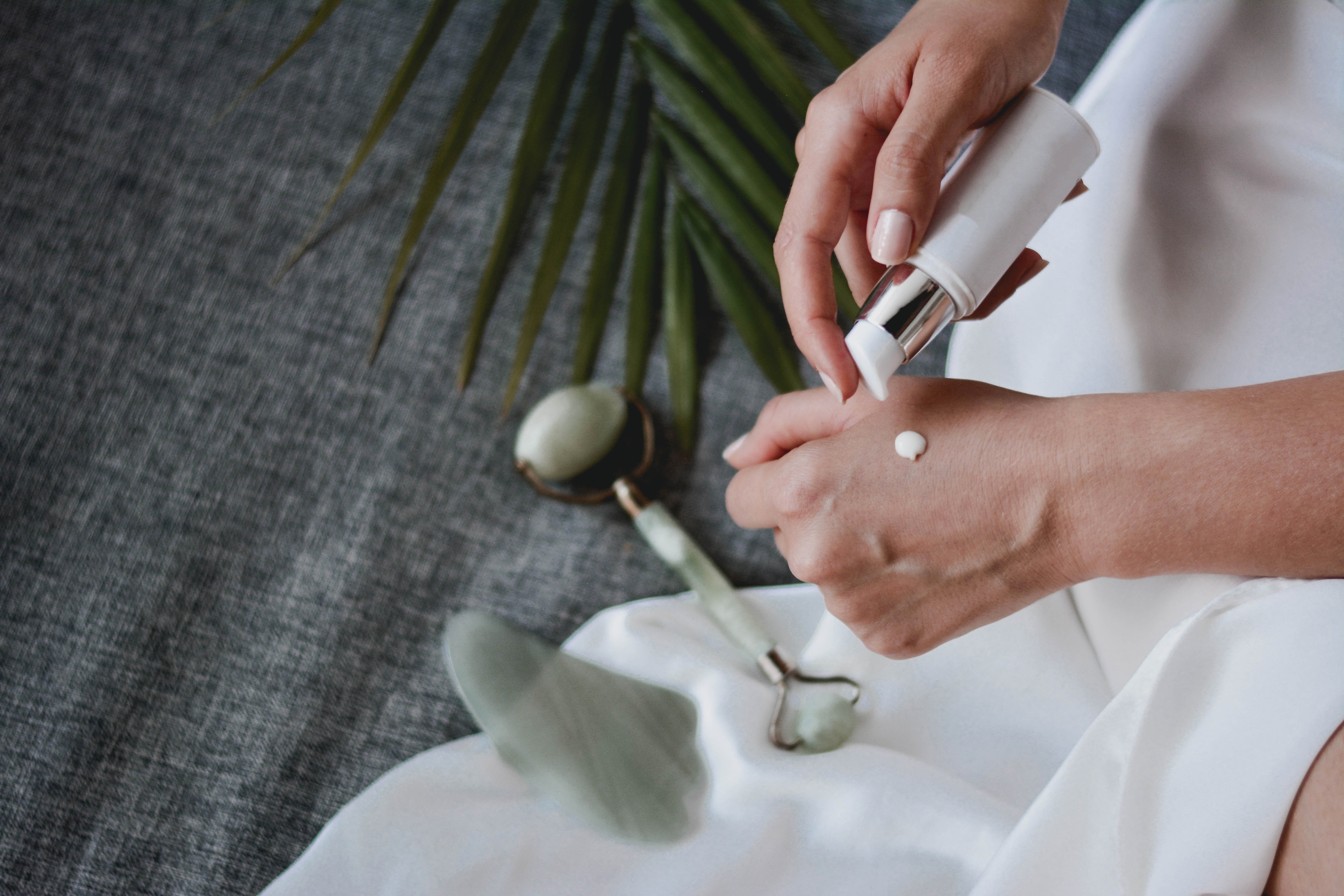 In the spring the skin is stressed after the winter colds, the heating season and temperature changes. As a result, it can become dry and dull. Spring skin care has a number of features. The lack of nutrients that are necessary for the skin in spring can be compensated for withh care cosmetics containing plant extracts and oils, amino acids, hyaluronic acid, vitamins and antioxidants. With the onset of heat, do not forget to use care cosmetics and makeup products with SPF protection.
 
Top spring cosmetics
1. The top spring cosmetics are headed by day creams with SPF protection. To reduce the number of free radicals and thus preserve the youthfulness of the skin and prevent the appearance of age spots, cosmetics with SPF should be used from March to early October. Moreover, it is better to increase the degree of sun protection starting from SPF20 in early spring and continue to SPF50+ during solar activity.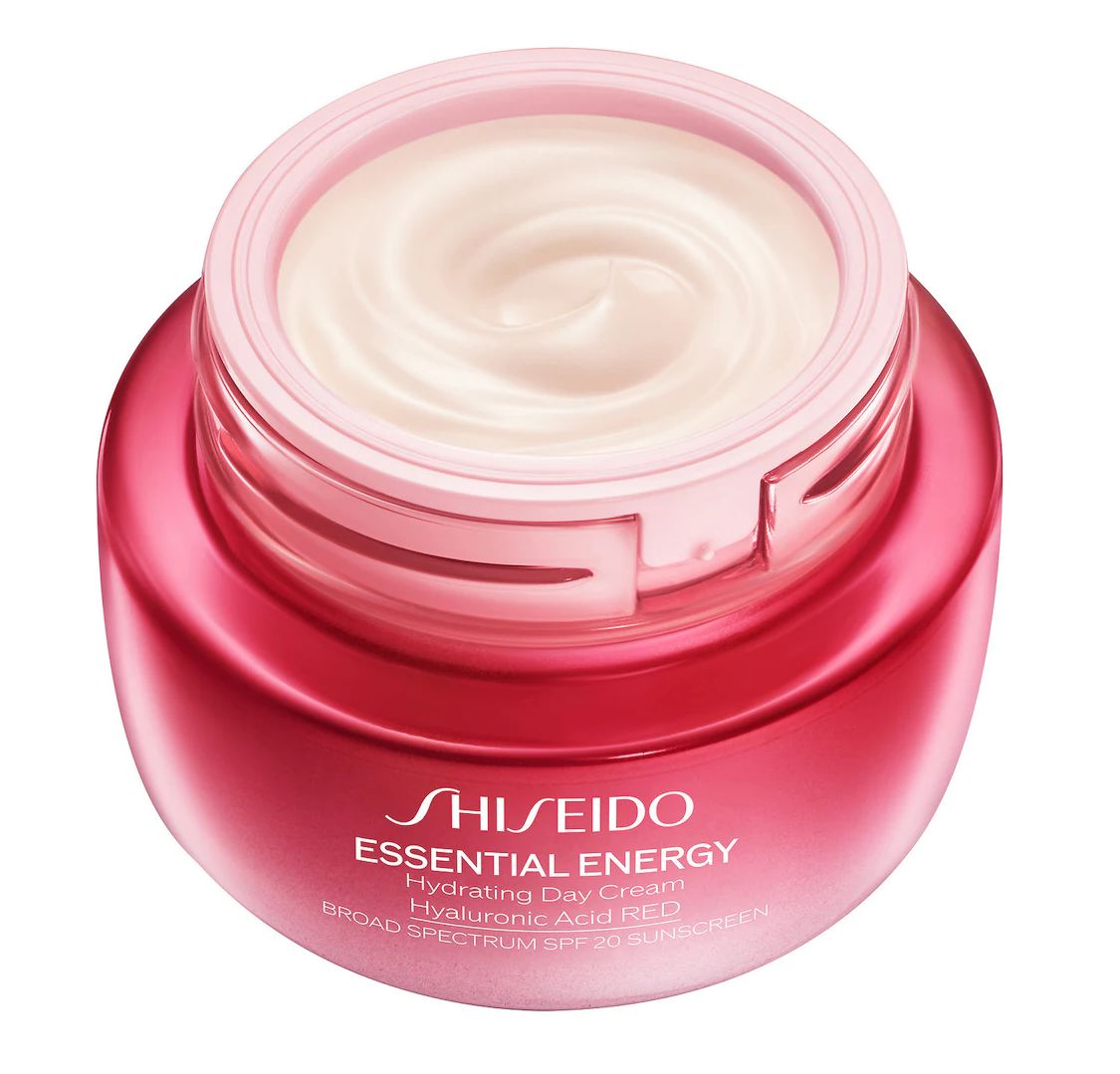 Shiseido Essential Energy Hydrating Day Cream SPF 20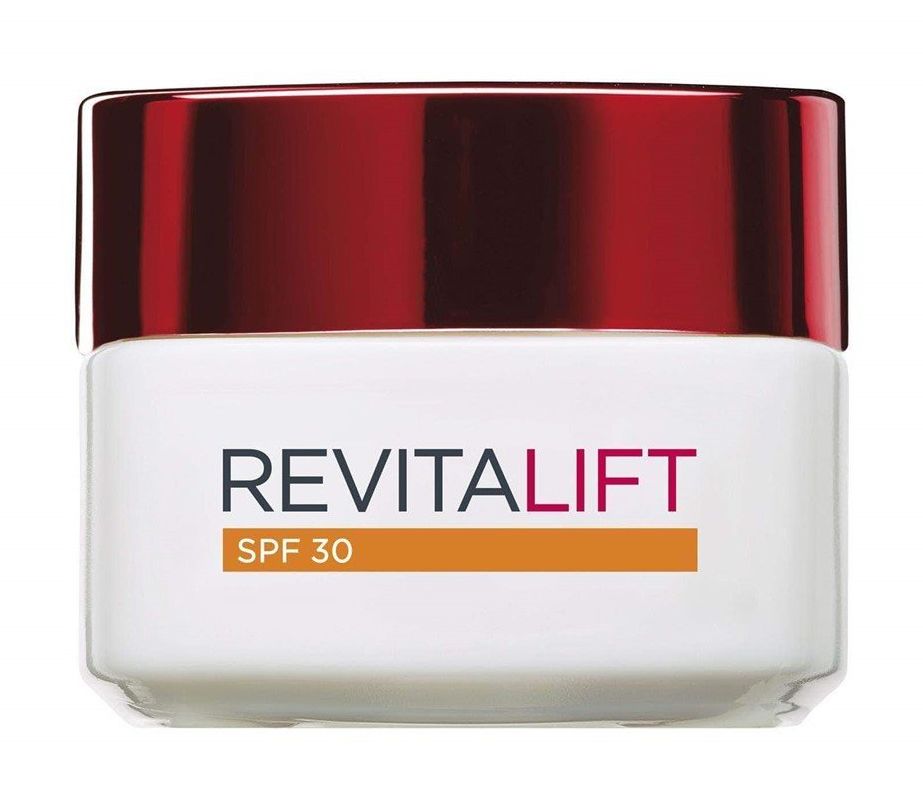 L'Oreal Revitalift Day Cream SPF30 50ml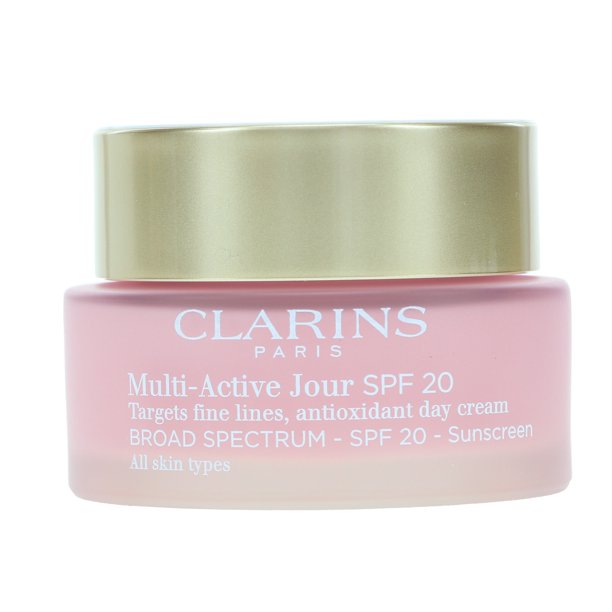 Clarins Multi-Active Day Cream All Skin Types SPF 20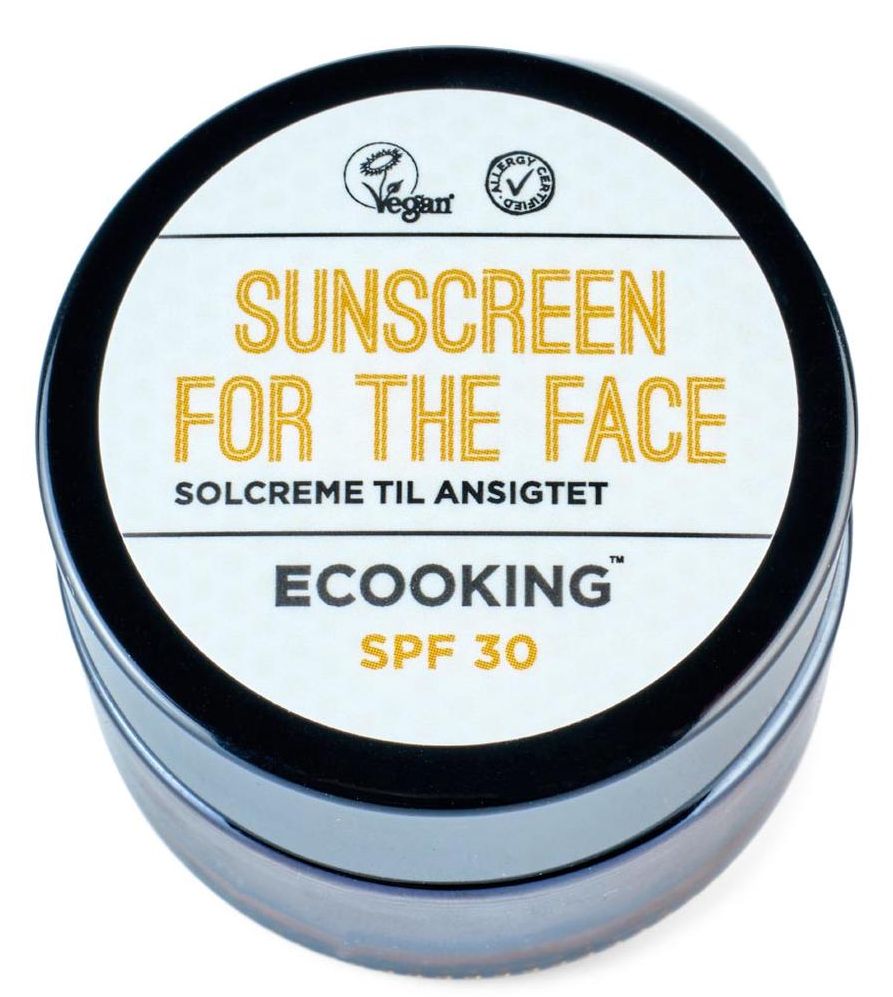 Ecooking Sunscreen Face SPF 30 
2. Makeup with SPF protection: foundations and BB creams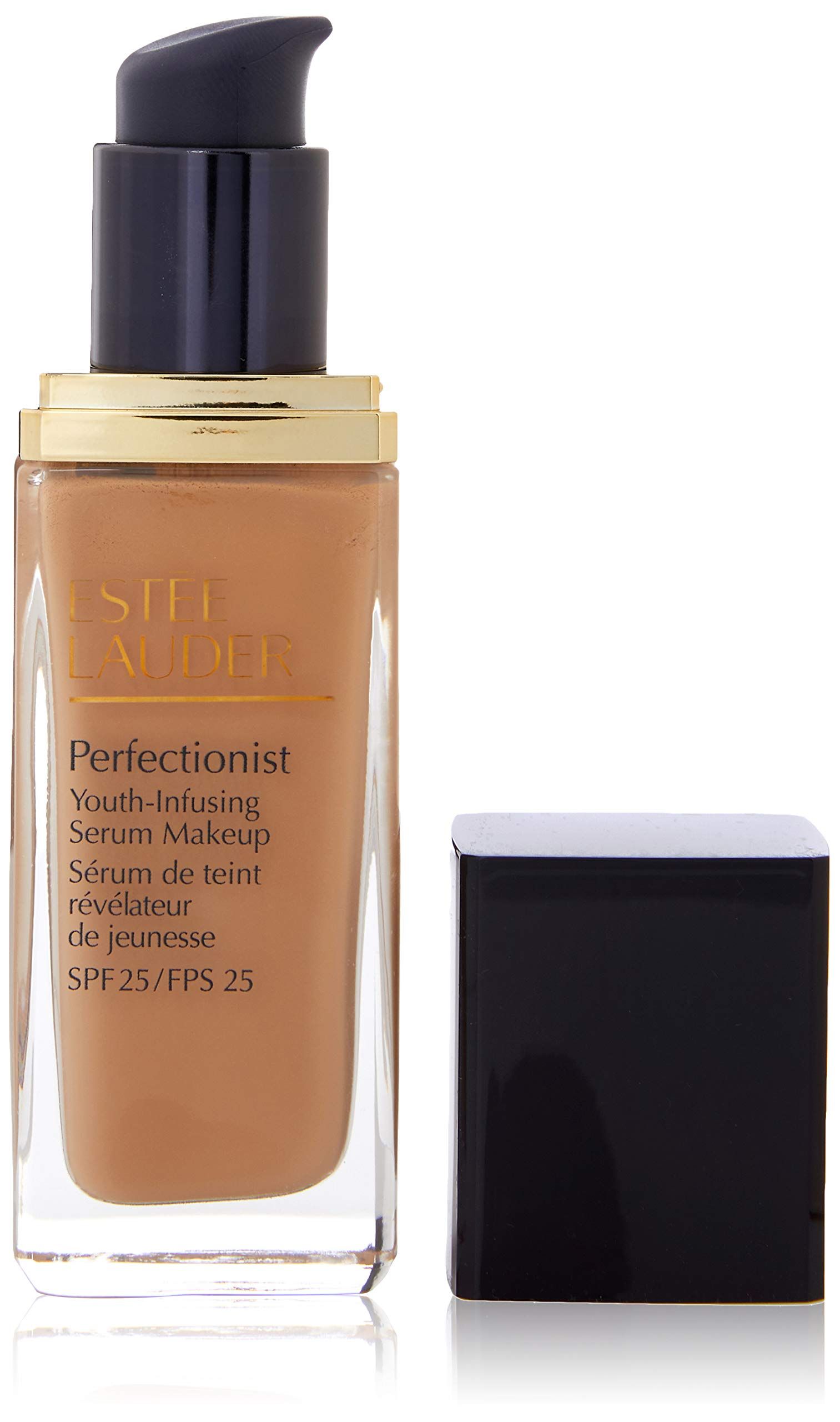 Estée Lauder Perfectionist Foundation Make-Up SPF25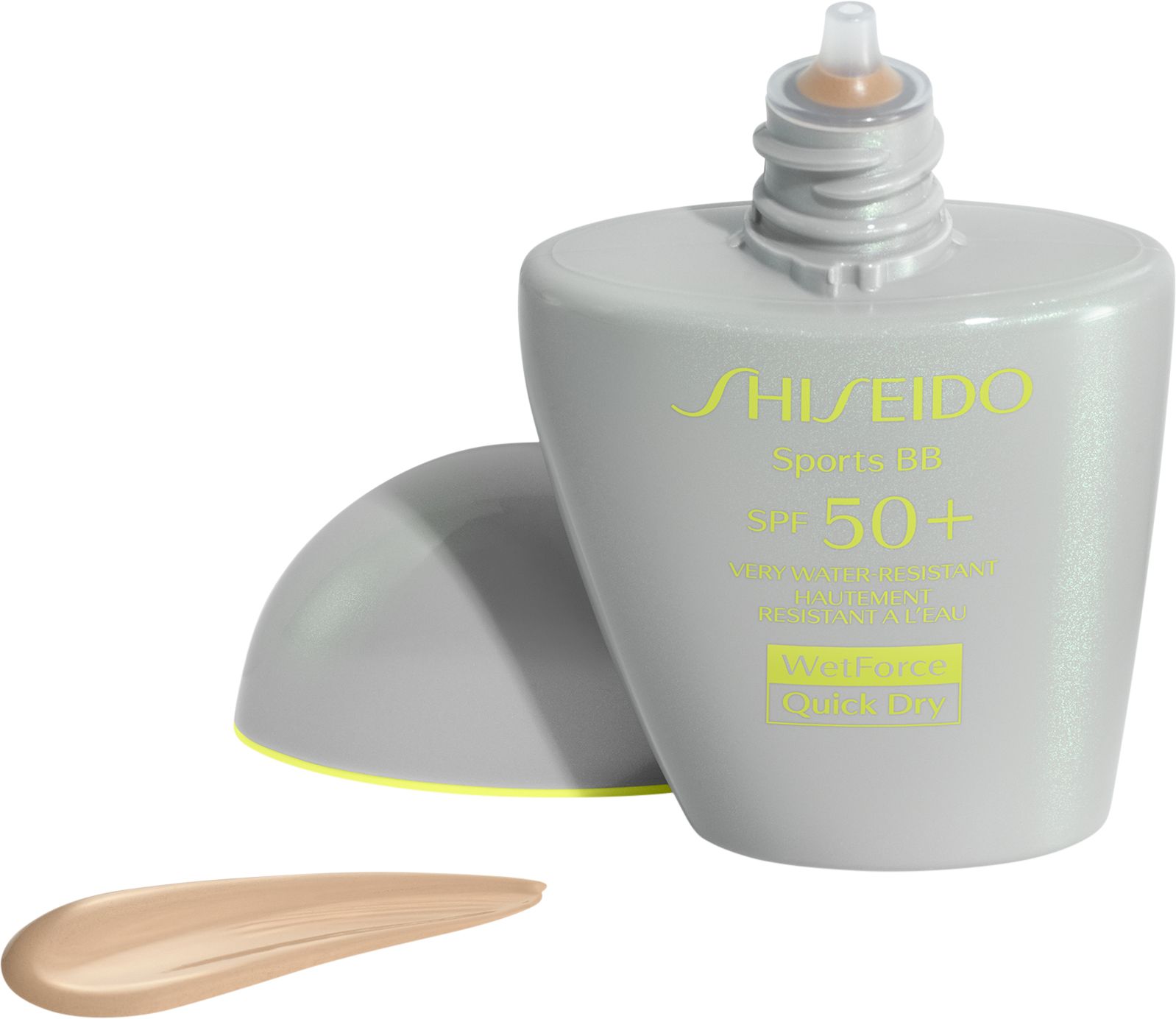 Shiseido Global Suncare Sports BB Cream medium 
3. Moisturizing cosmetics for facial cleansing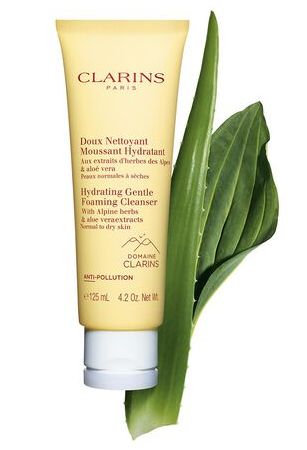 Clarins Cleansing Hydrating gentle Foaming Cleanser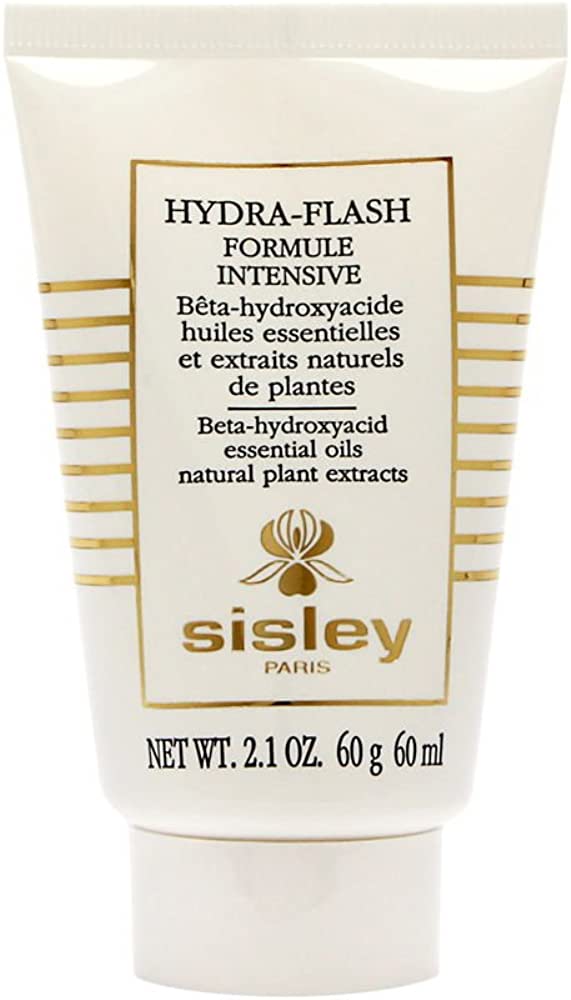 Sisley Hydra-Flash - formule intensive Facial Mask 
4. Moisturizing cosmetics for face toning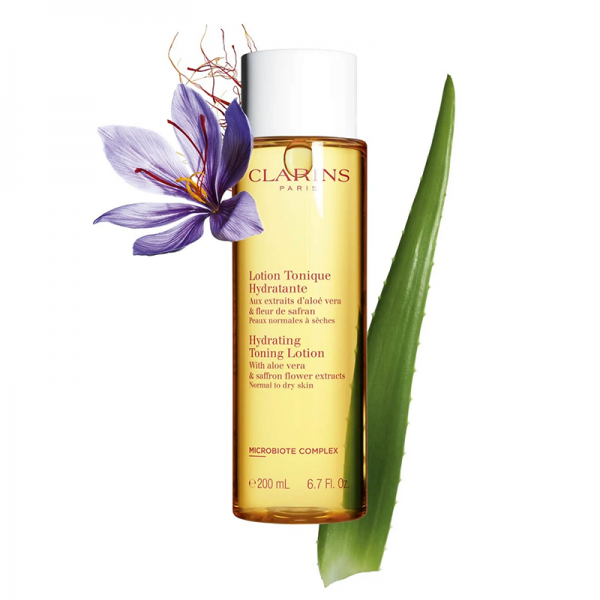 Clarins Cleansing Hydrating toning lotion

Lancôme Pur Rituel Douceur Tonique Douceur Hydrating
5. Moisturizing cosmetics for hand and body skin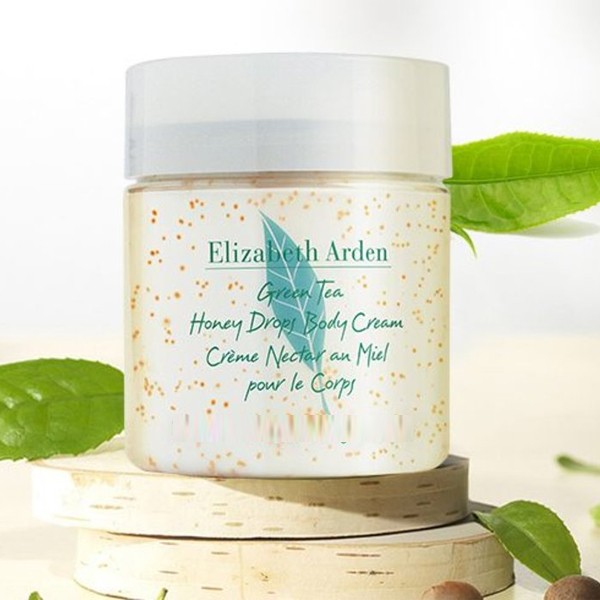 Elizabeth Arden Green Tea Honey Drops Body Cream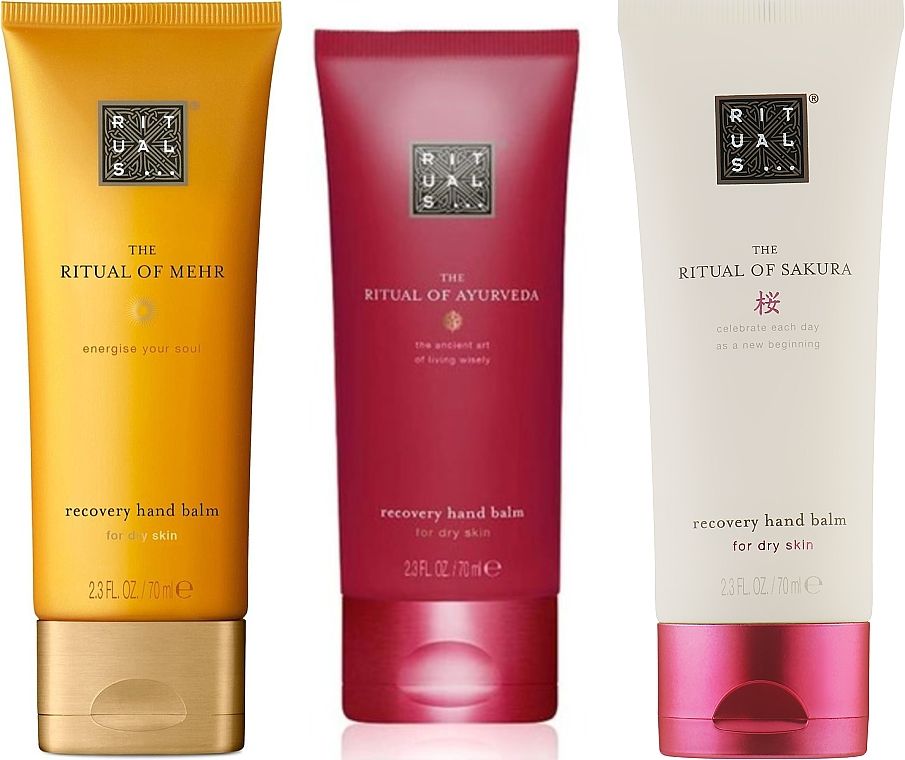 MyDutyFree pre-order service
Spring perfume novelties and a wide range of skincare cosmetics are already waiting for you in our duty free stores. Use our pre-order service to make shopping even more enjoyable and save your time.
You need only to:
Choose the goods and place a pre-order on the MyDutyFree site or in the app.

Pay and pick up the order on the day of your departure in the duty free shop at a special customer service checkout without a queue.
You can cancel items in an order or add new items directly at the store before paying.
                 Enjoy your shopping while travelling with MyDutyFree!