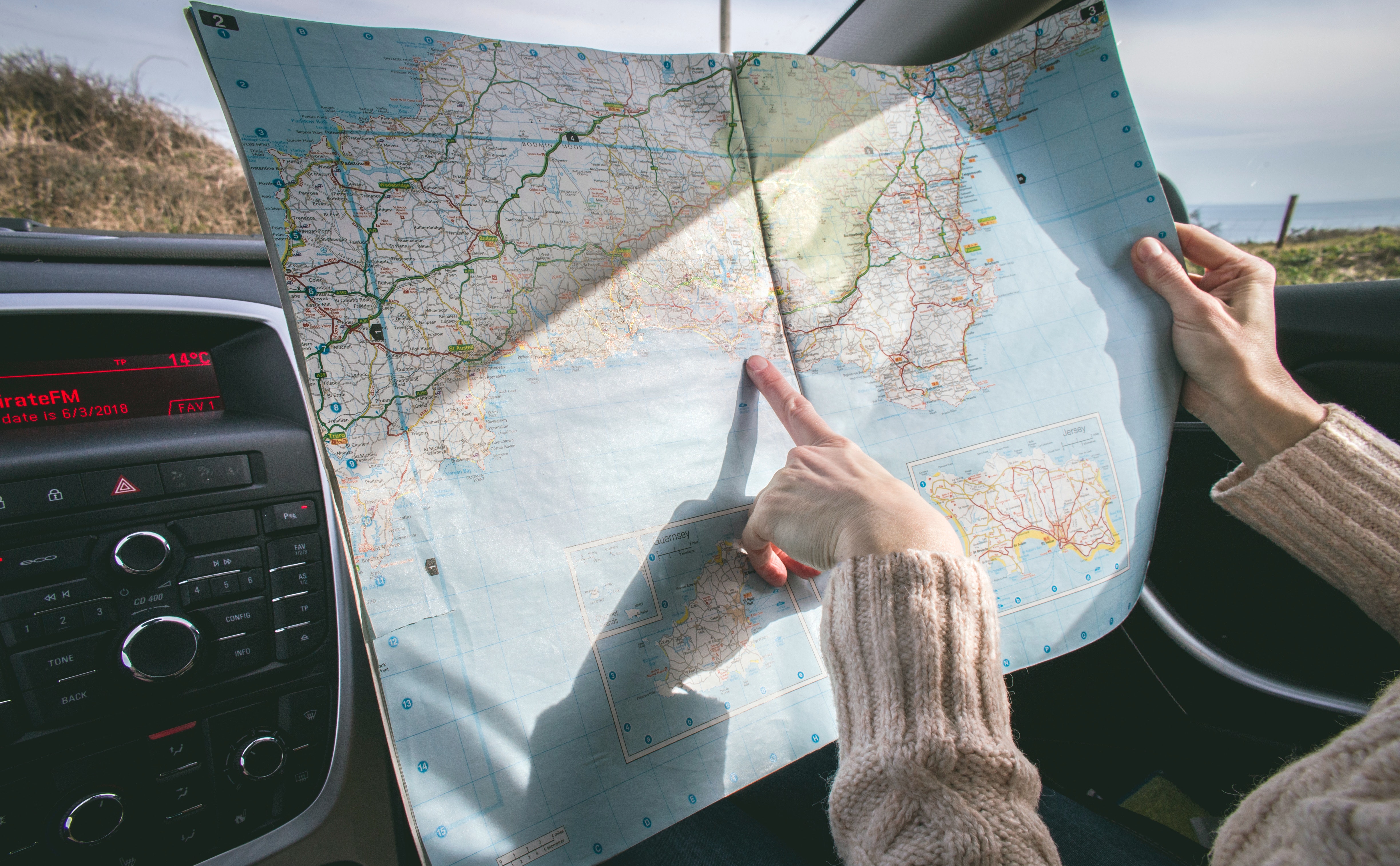 Journeys are always filled with unpredictable adventures, memories, and, of course, friends. We understand the  importance of surprising and delighting your loved ones with gifts from duty free shops that we all love. But, sometimes, the question appears: how can we make it even more convenient and efficient? The answer is simple - the new "Share Basket" feature on Mydutyfree.
How to share your cart:
1. Visit mydutyfree.net.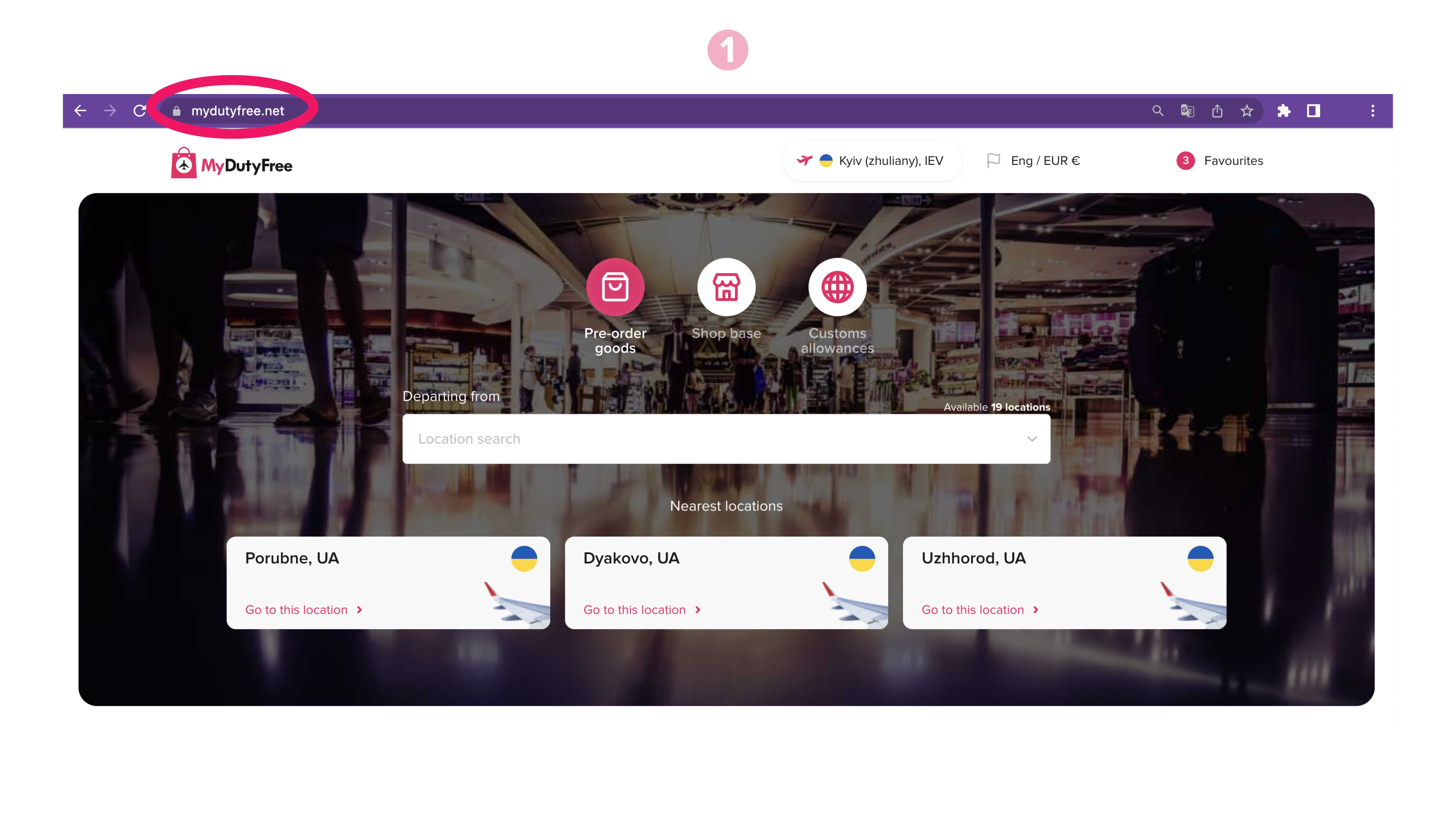 2. Select the location of your departure.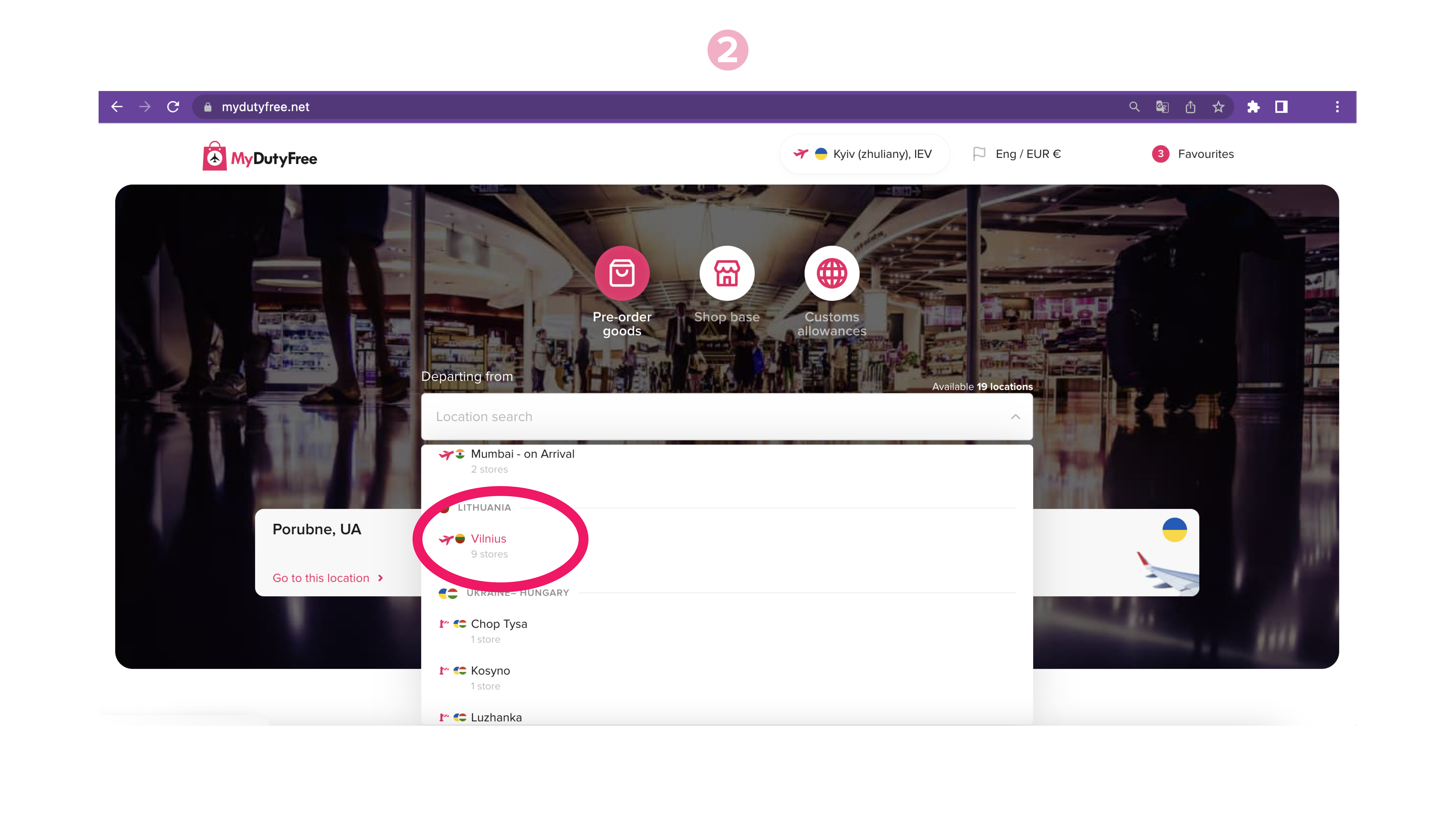 3. Browse the store catalog and create your perfect basket.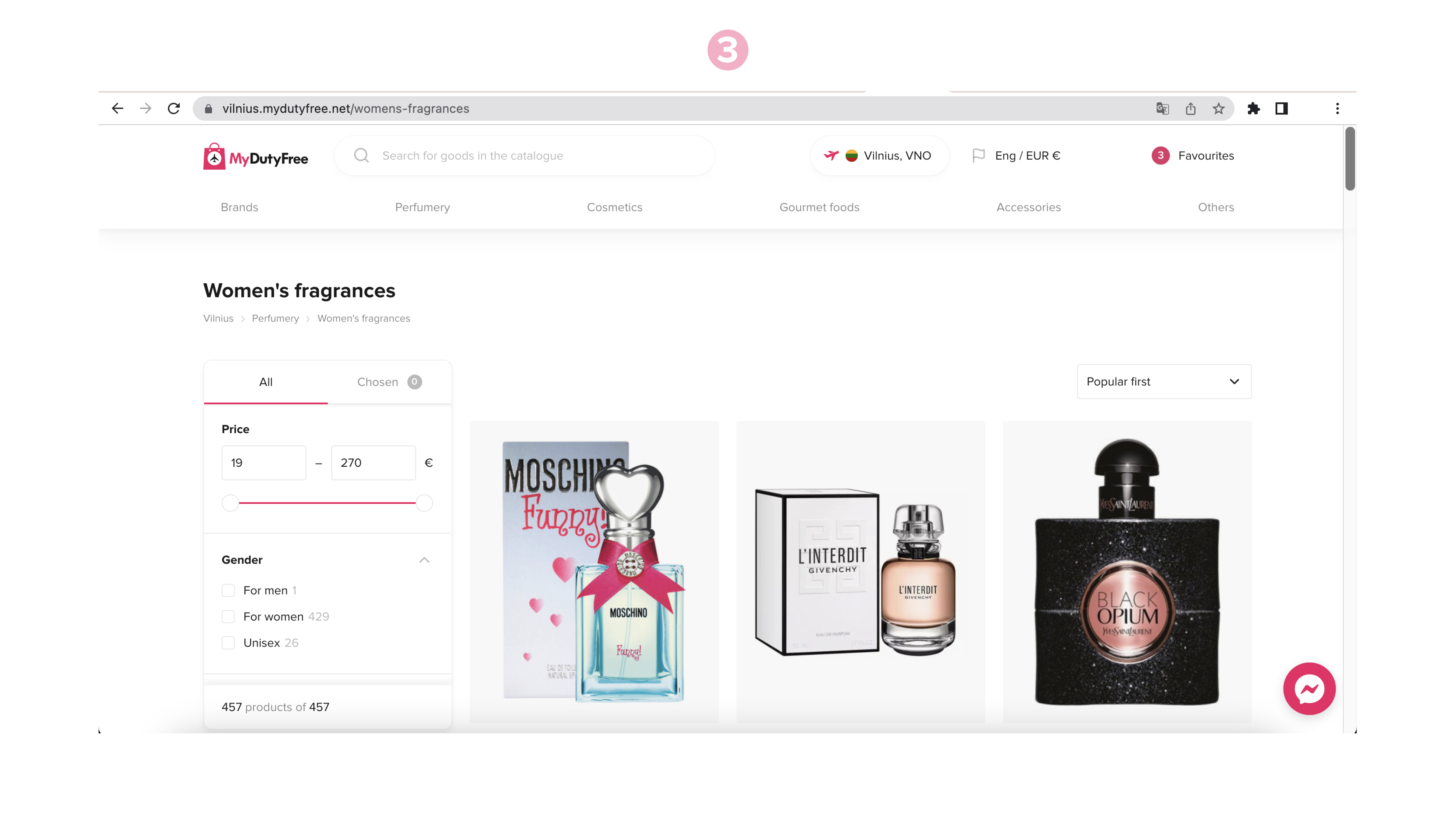 4. After completing your pre-order, you will see the "Finish and share cart" button.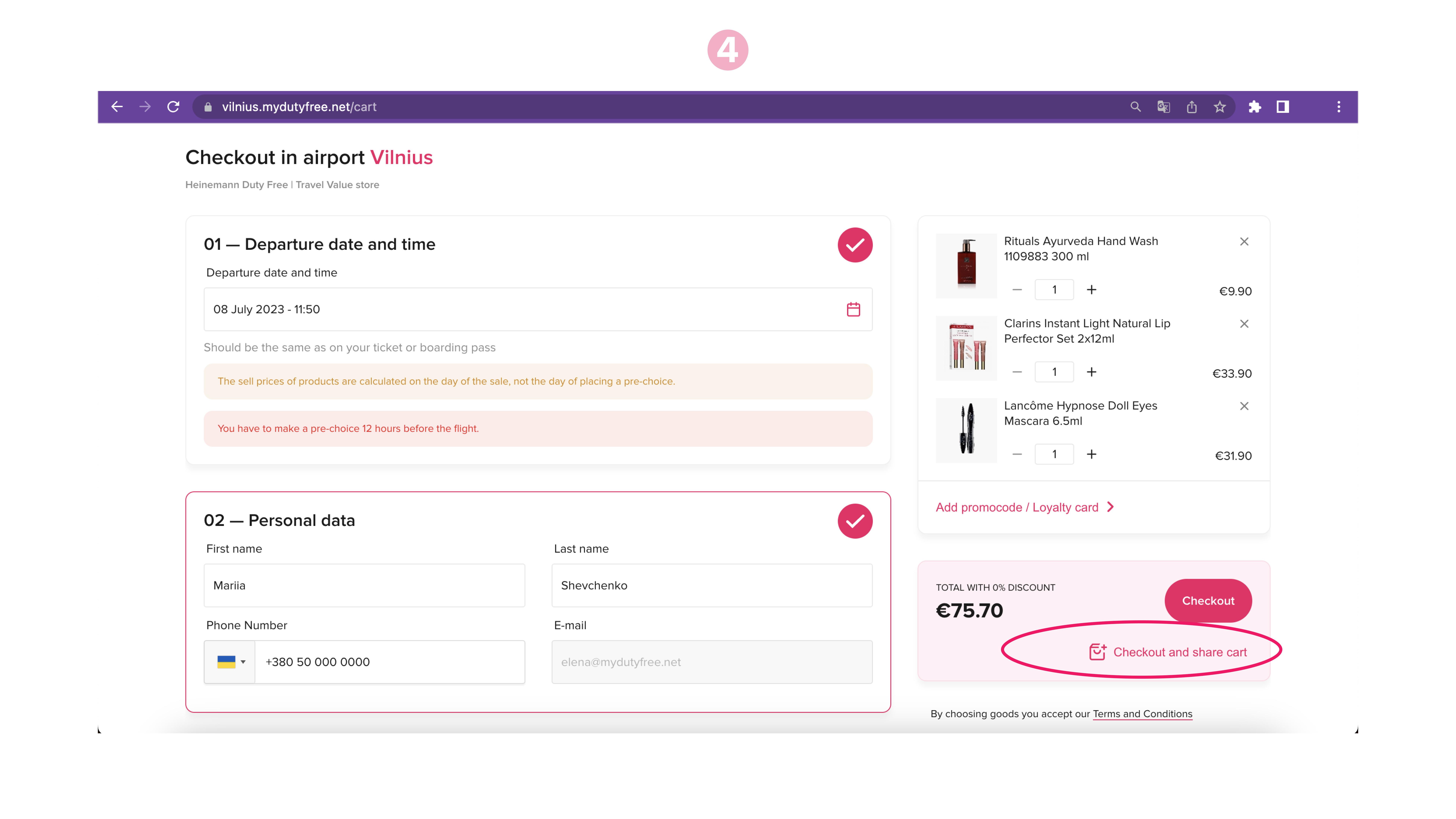 5. Share the link to your basket with your friends, so they can add their favorite items to your shared basket.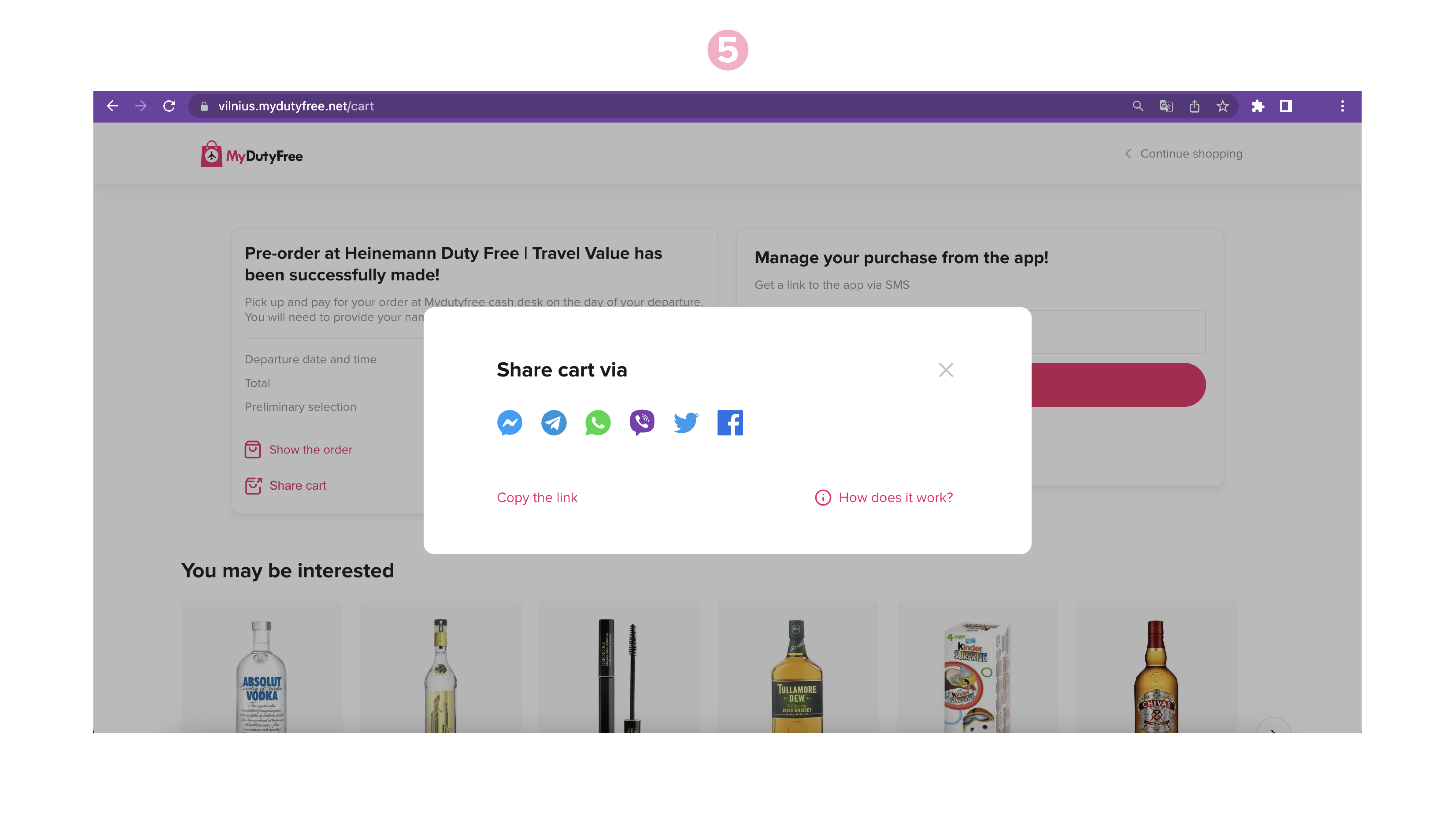 After the shared pre-order is completed, you can purchase and collect it at the Mydutyfree skip-the-line cash desk. Just provide the pre-order number to the cashier.

How to add products to the cart that was shared with you:
1. Follow the link you received.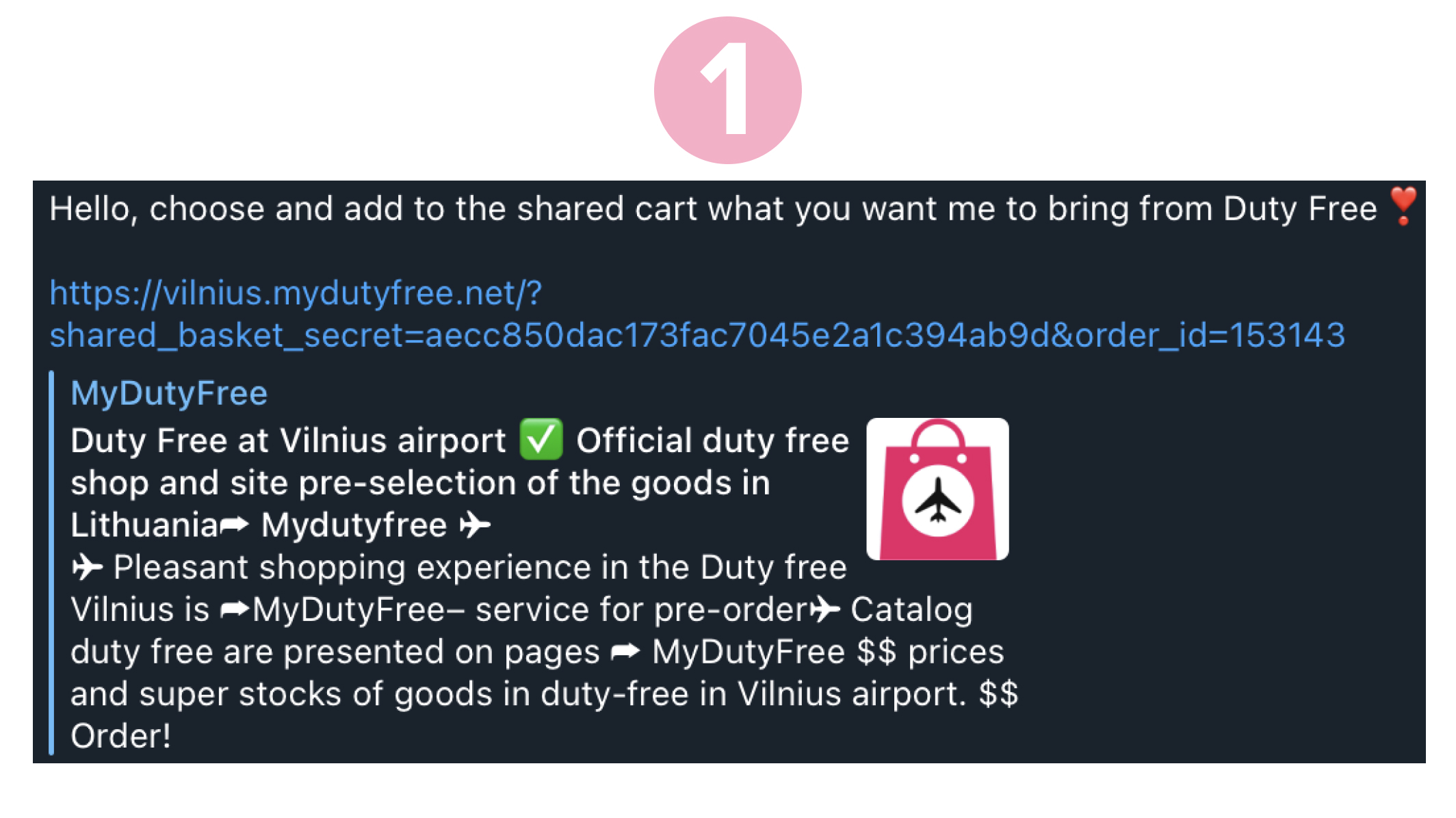 2. Activate the shared cart.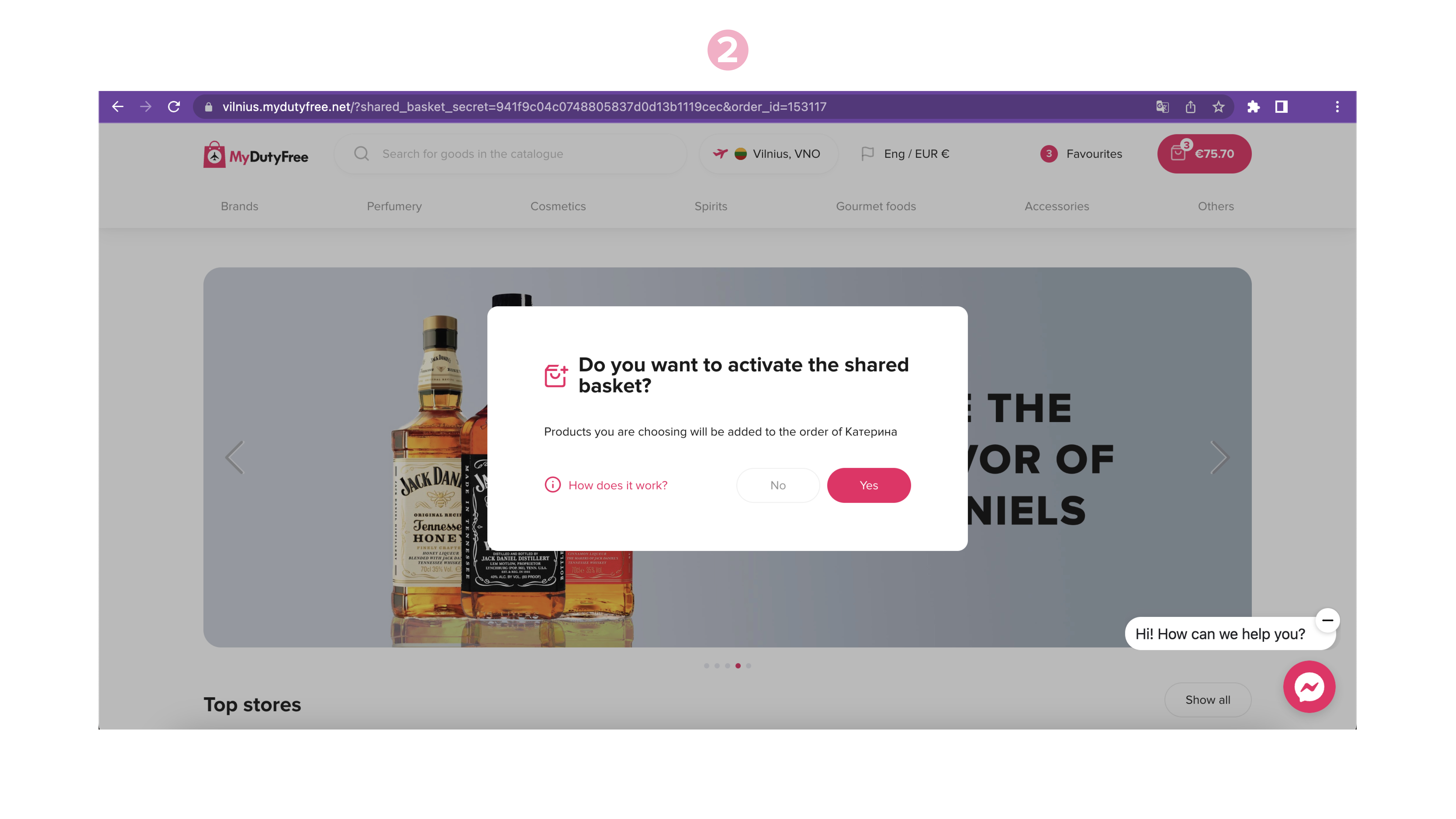 3. Select the items and add them to the shared cart.
4. Click the Complete button.
Tip: If you want to add more products to your cart after you've made your pre-order, you can also add them to your own cart.
Together, you can enjoy shared shopping, exchange recommendations, and find the best gifts for yourself and your loved ones. It's convenient, simple, and exciting!
Don't waste time and take advantage of the new "Share Basket" feature on Mydutyfree. Together, we'll make your trips even brighter and more enjoyable!